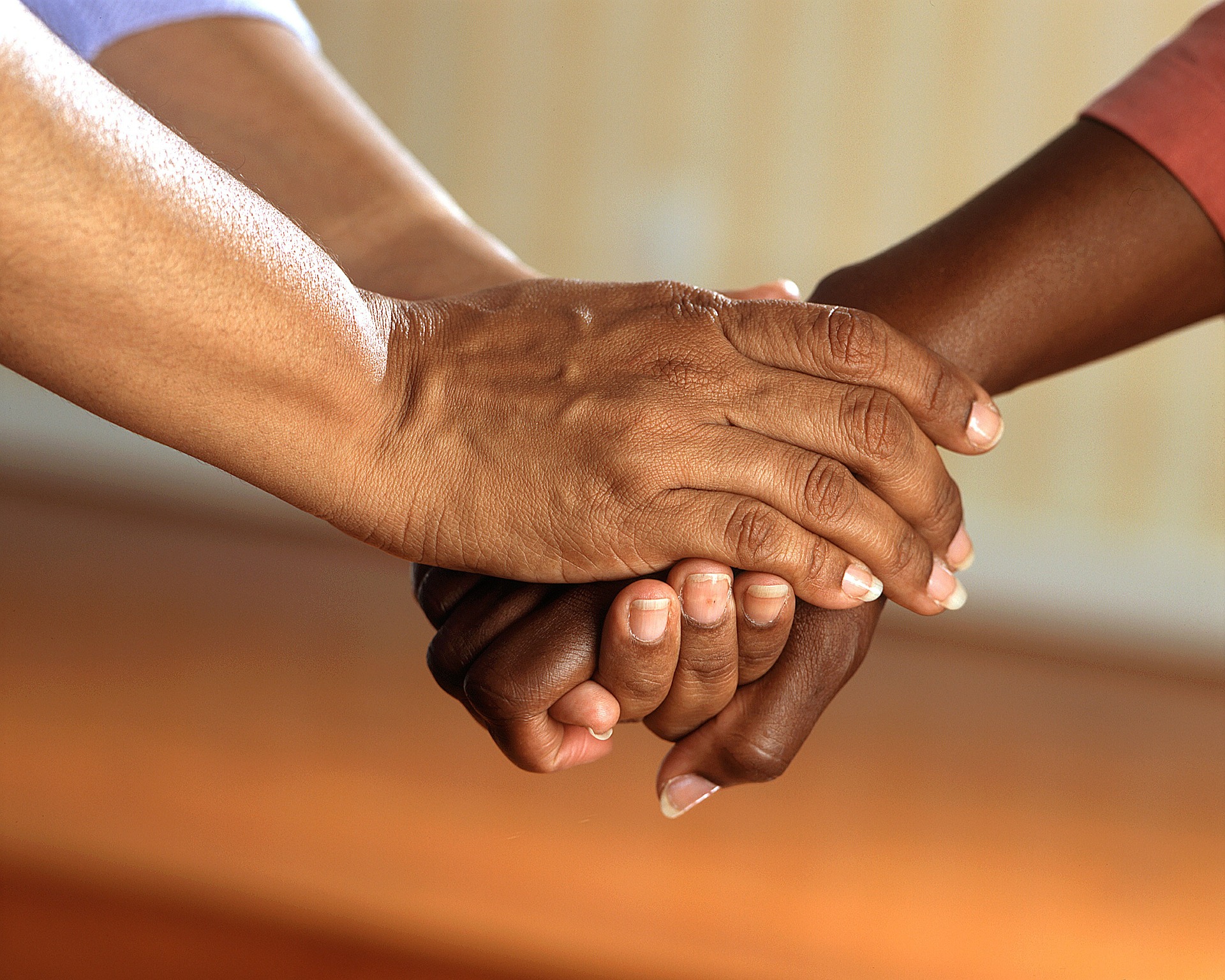 Learning Symposium: Dementia and Dementia Care
0
1011
This session is presented by Mohammad Saib, Programme Leader for Dementia Care and Practice, Department of Mental Health, Social Work and Integrative Medicine at Middlesex University.
The Alzheimer Society (2014) estimates that there are 850,000 people diagnosed with dementia in the UK. By 2025, the numbers are expected to rise to over one million and by 2051, this population is projected to reach two million. Around one third of people diagnosed with dementia live in a care home (Knapp et al., 2007) and approximately 25% of acute hospital beds are occupied by people diagnosed with dementia (Alzheimer's Society, 2009). Therefore, care of people with dementia is relevant to the entire health and social care workforce (Alushi et al., 2015).
This session will enable practitioners to discuss and reflect on their practice in a continually changing socio-political context. The session is specifically designed to address the issue raised within numerous highly pertinent reports that have culminated in the implementation of The Prime Minister's Challenge on Dementia 2020 (DoH, 2016), a plan which focuses on risk reduction, dementia friendly communities and sets to develop a skilled workforce in dementia care.
This full-day session aims to:
Interpret the demographic profile of the UK and appraise its significance for health and social care practice (including diversity and equality) in relation to people with dementia and their families.
Critically review and evaluate the evidence-base of different approaches in the management of people with dementia from the point of diagnosis to end of life care.
Explore practice to relieve stress on family carers and promote safety and positive risk taking.
Critically reflect on decision-making in complex situations and justify the application of communication and therapeutic skills which maintain personhood for those diagnosed with dementia and their carers.
* This session is open to Social Workers and staff working in Social Care across the Teaching Partnership (Barnet, Hackney, Haringey, Enfield, and Norwood).