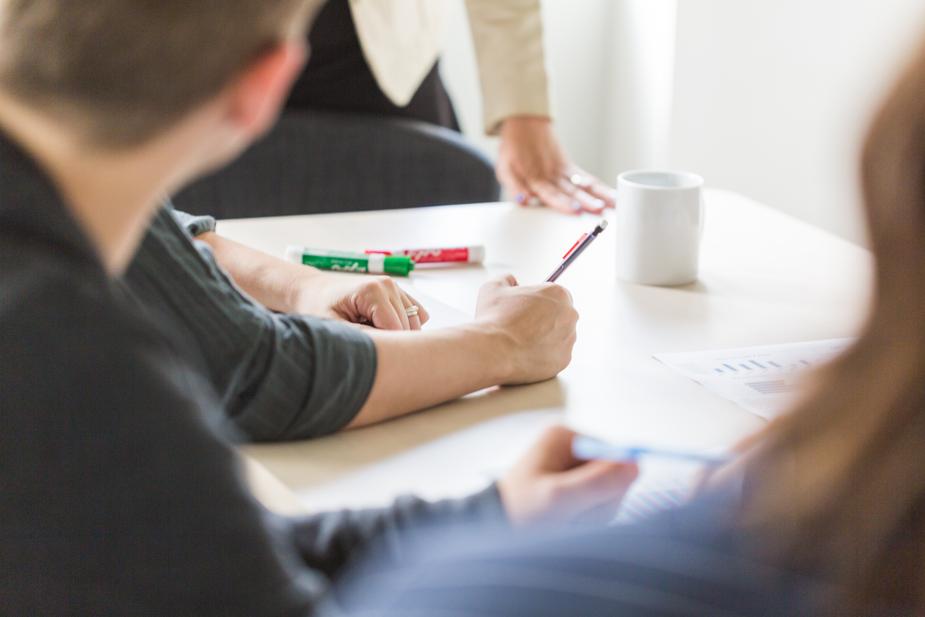 Learning Symposium: Creating effective social work chronologies
0
1189
This session will be delivered by Dr Brynna Kroll, Research in Practice Consultant.
Objectives:
Focus on the crucial role of chronologies in child welfare, including understanding the child's journey, risk assessment and care planning;
Explore the role of chronologies for a range of purposes;
Develop an understanding of 'significant' events;
Increase confidence, skills and expertise in this area of practice;
Develop an action plan to support effective day to day practice in constructing and maintaining chronologies.
* This session is open to Social Workers and staff working in Social Care across the Teaching Partnership (Barnet, Hackney, Haringey, Enfield, and Norwood).