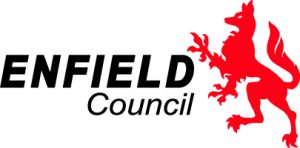 UPCOMING EVENTS
FIND OUT ABOUT OUR UPCOMING EVENTS BELOW
OUR VALUES
We are driven by a set of shared goals and values of being people-focused; collaborative and creative, with the aim of building sustainable change in social work education and practice. We believe in leading by example, being respectful and open in sharing and valuing the expertise of all stakeholders.
OUR MISSION
To nurture and promote a workforce that is highly skilled with expanded knowledge which reflects local developing needs/circumstances and developing research.
OUR VISION
To become an internationally recognised centre of excellence and innovation in social work practice and education. To nurture and promote talented students, social workers and managers so we become destination employers where people aspire to work.
The North London Social Work Teaching Partnership is requesting volunteers for the Mentoring Programme to support Middlesex University Social ...