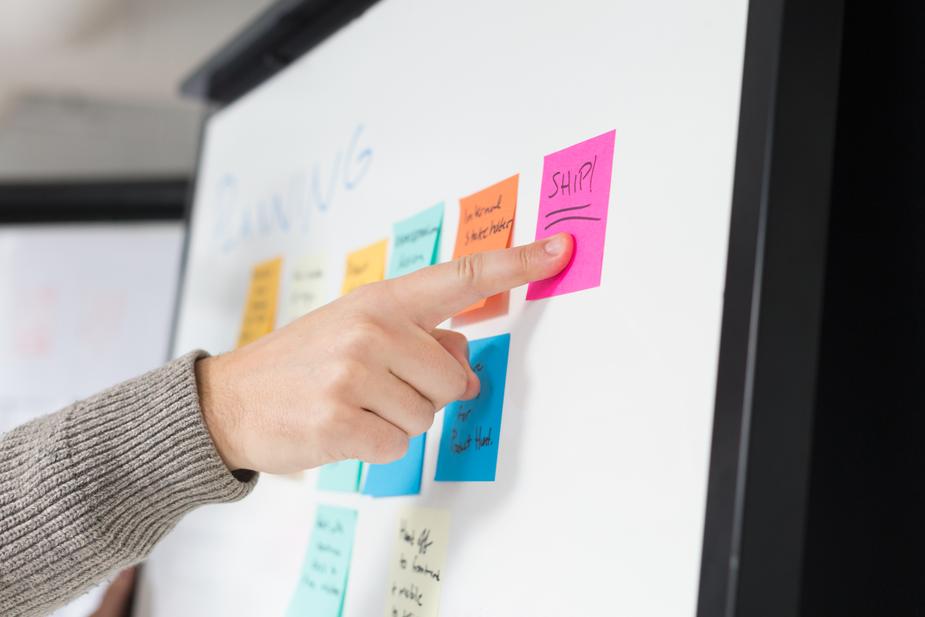 Teaching & Learning in Higher Education
0
1305
Thinking about teaching in higher education?
The North London Social Work Teaching Partnership has organised a workshop tailored specifically to social workers who wish to teach in higher education.
Whether you are about to deliver some teaching or hope to do so in the future, this half-day workshop is just for you!
Delivered by expert academics and practitioners, this workshop will provide delegates with a comprehensive and important grounding in the principles of teaching and learning, as well as the skills required to confidently deliver an effective training session.
The aims of this workshop are to:
Facilitate understanding of how to prepare materials for university teaching
Strengthen presentation skills
Utilise evidence based practice in teaching
Understand and meet module learning outcomes
This session is open to Social Workers and staff working in Social Care across the Teaching Partnership (Barnet, Hackney, Haringey, Enfield, and Norwood)
Tickets are not available as this event has passed.