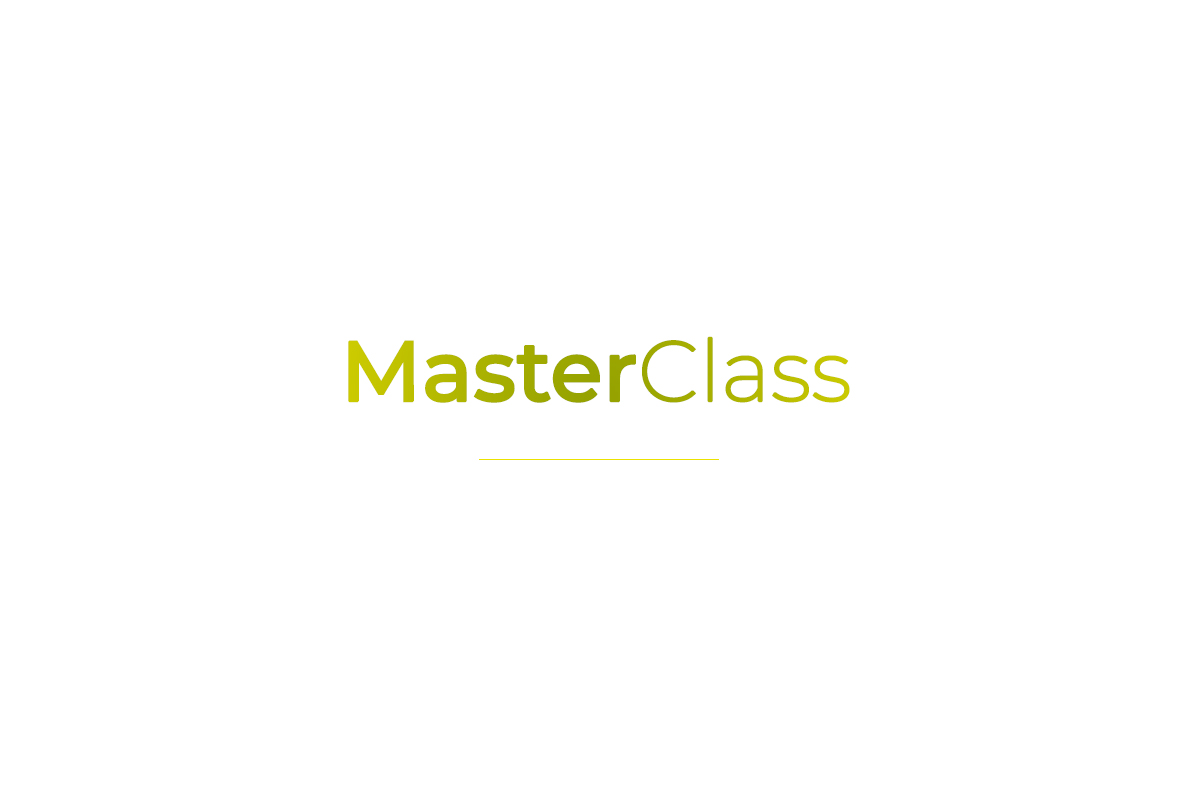 Leadership versus management: an introduction to leadership styles and understanding yourself as a leader
0
1352
The North London Social Work Teaching Partnership is dedicated to unlocking the knowledge and capability of social workers at every stage of their career. We continue this dedication with the exciting introduction of our MasterClass programme which aims to strengthen the skills of current and future leaders within our Partner organisations.
In collaboration with Middlesex University's Business School, voted top five in London by students, the MasterClass programme is specifically tailored to social workers and will be delivered by internationally recognised experts in the field of leadership and management.
The 'Leadership versus management' session aims to:
Provide an overview of leadership
Identify the difference between leadership versus management
Explore leadership theories and skills
*Due to the limited spaces available for this event, participants will be pre-selected to allow for equal distribution of participants across the Teaching Partnership. We ask that participants who sign up for this event save the date in their diary; however, a final confirmation email will be sent to participants who have been guaranteed a place to attend the MasterClass.
Tickets are not available as this event has passed.