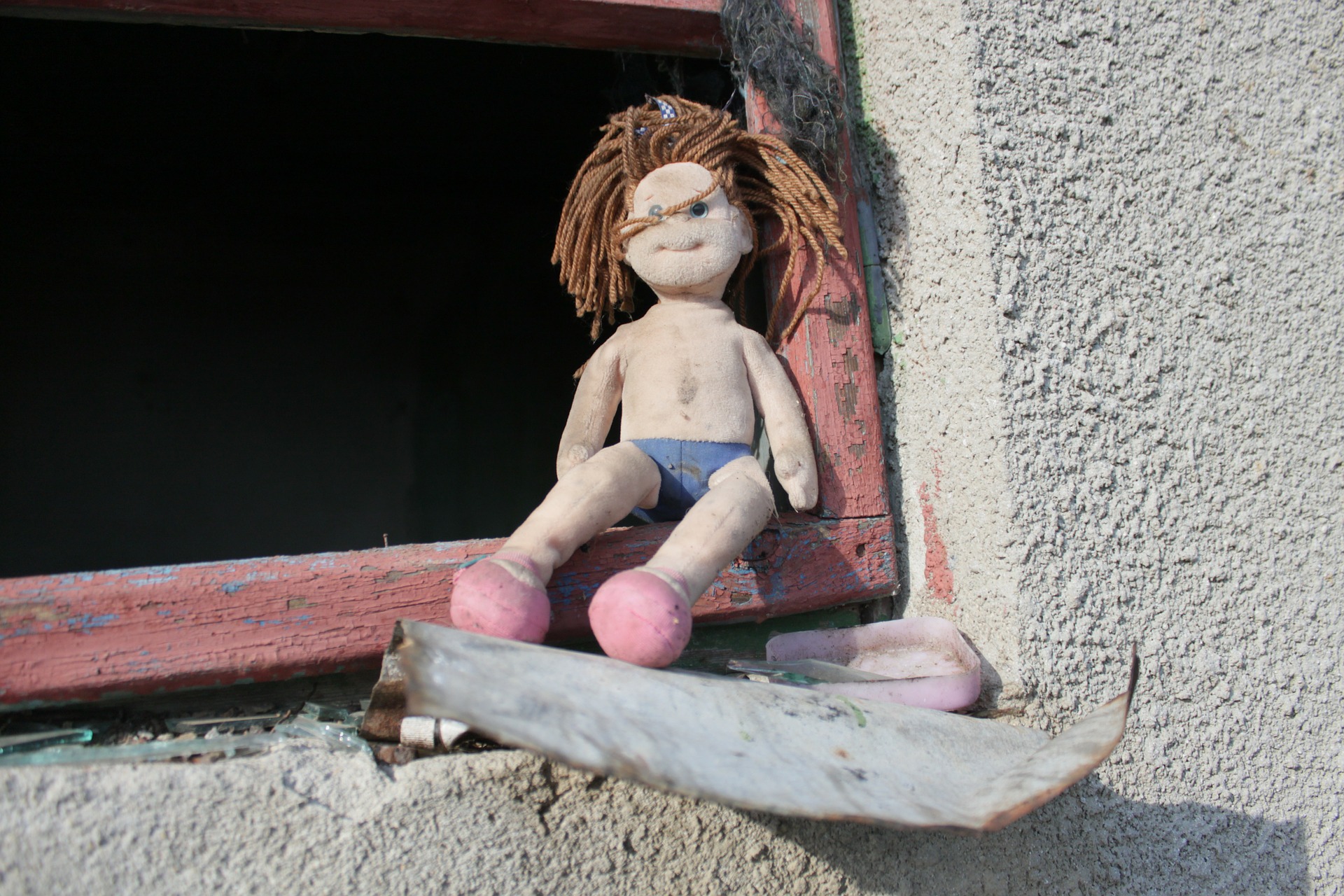 Assessing neglect and emotional abuse in children's services
0
6
This session is presented by Antonia Bifulco, Professor of Lifespan Psychology, Director of Centre for Abuse and Trauma Studies (CATS) at Middlesex University.
https://www.mdx.ac.uk/about-us/our-people/staff-directory/profile/bifulco-antonia
There is an increasing focus on neglect and emotional abuse in children's services. This is because rates are rising and often practitioners have difficulty identifying the severity of such maltreatment for optimum child safeguarding. Research (www.catsresearch.org.uk) shows that neglect has long-term effects on psychological disorder and on attachment issues.
Operational definitions of neglect and emotional abuse will be explored in line with the Childhood Experience of Care and Abuse (www.lifespantraining.org.uk) measure, indicating different levels of severity and showing research evidence of thresholds of importance. Two projects training social workers in neglect and emotional abuse CECA scales will be outlined.
The aim of the session is:
To clarify definitions of neglect and emotional abuse (antipathy or psychological abuse)

To provide an understanding of the lifelong impacts of neglect and emotional abuse

To apply this learning to cases in children's services.
*This event is only open to social workers and practitioners working in social care within our Partner organisations, comprising of Barnet, Camden, Enfield, Hackney, Haringey and Islington councils, the charity Norwood and Middlesex University.