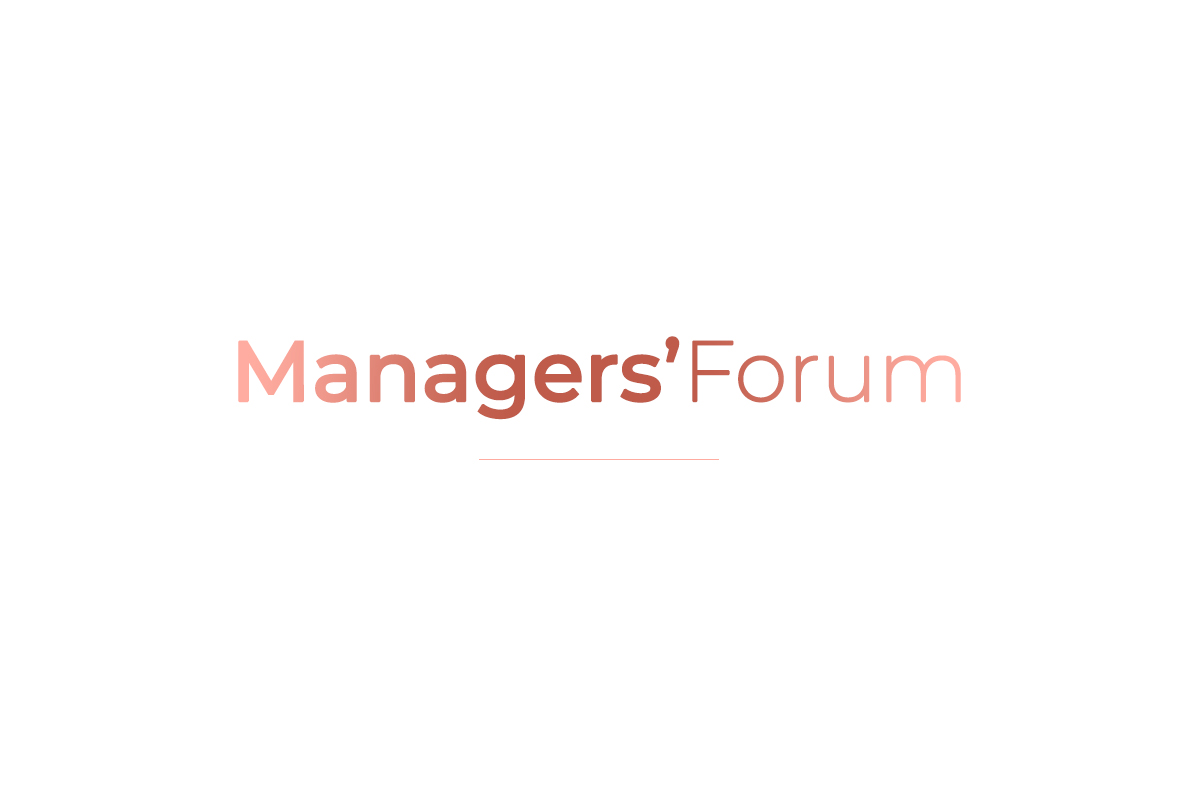 Achieving a balance: managing risks with staff in children and families services
0
615
SESSION ONE
Achieving a balance: managing risks with staff in children and families services
The North London Social Work Teaching Partnership is dedicated to unlocking the knowledge and capability of social workers at every stage of their career. We continue this dedication with the exciting introduction of our Managers'Forum which will enable participants to gather in a confidential and supportive space.
The sessions will allow participants to obtain perspectives on the management challenges facing them and their colleagues, share bestpractice and work together to find solutions. The forums give participants an opportunity to maintain sustainable working conditions for the teams they lead, provide high-quality services and network with colleagues across other partner agencies.
In the current environment of performance management, quality control and accountability, managers continue to face challenges when supporting staff to manage risk. This forum will encourage managers to re-consider approaches to risk management, reflect on current best practice, and research developments to enable their staff to have conversations with service users and others to manage risk decision-making themselves where possible.
You will discuss ways to model effective assessment and management of risk in complex situations, across a range of situations, including positive risk-taking approaches. These sessions will help managers build confidence in containing the anxiety of others in relation to risk, ensuring that there is a positive balance between perceived risk and protection from harm, when necessary.
*This event is only open to social workers and practitioners working in social care within our Partner organisations, comprising of Barnet, Camden, Enfield, Hackney, Haringey and Islington councils, the charity Norwood and Middlesex University.
**Due to the limited spaces available for this event, participants will be pre-selected to allow for equal distribution of participants across the Teaching Partnership. We ask that participants who sign up for this event save the date in their diary; however, a final confirmation email will be sent to participants who have been guaranteed a place to attend the forum.
Tickets are not available as this event has passed.