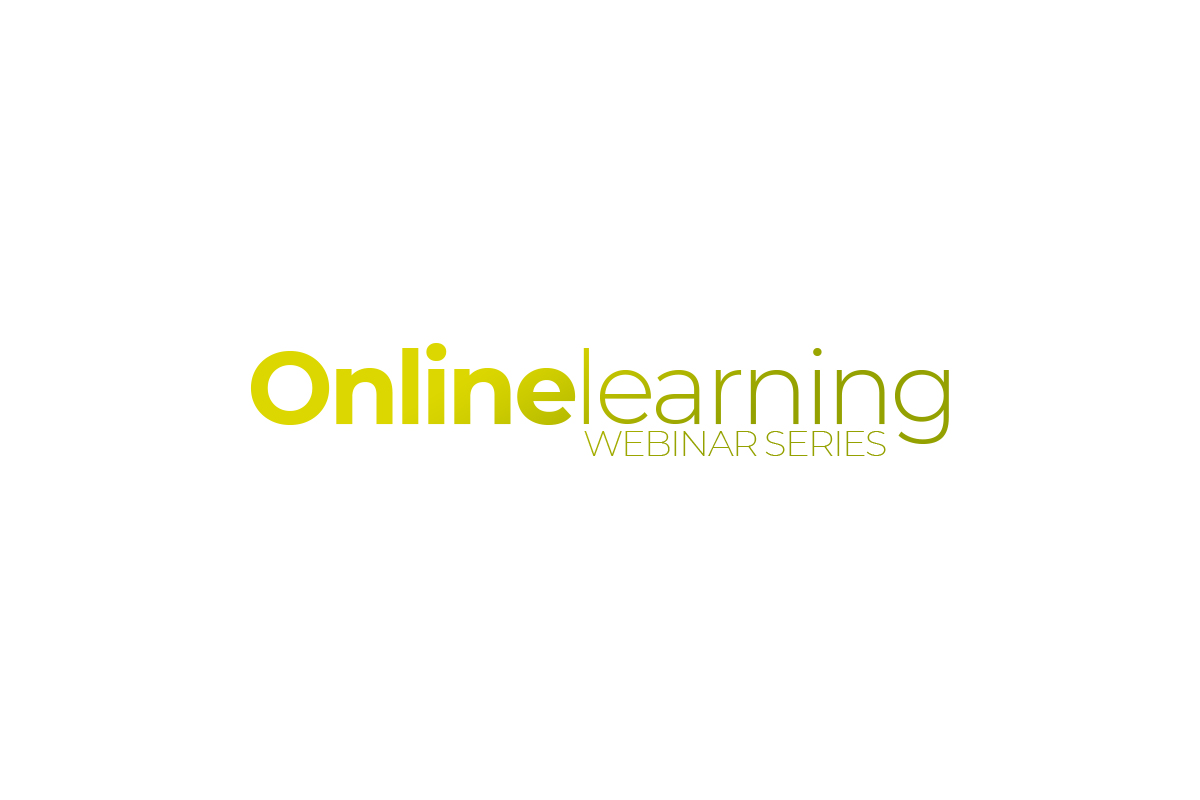 Domestic Violence
0
259
Working with domestic violence in a family situation can be complex and pose challenges. It is
important that we understand the complicated systematic dynamics of domestic abuse and
intervene in a way that does not inadvertently increase risk.
This webinar will be delivered by Lesley Weber, Service Manager, Domestic Abuse Intervention Service (DAIS), London Borough of Hackney.
*This session is open to social workers and staff working in social care across the Teaching Partnership (Barnet, Camden, Enfield, Hackney, Haringey, Islington Councils and Norwood).