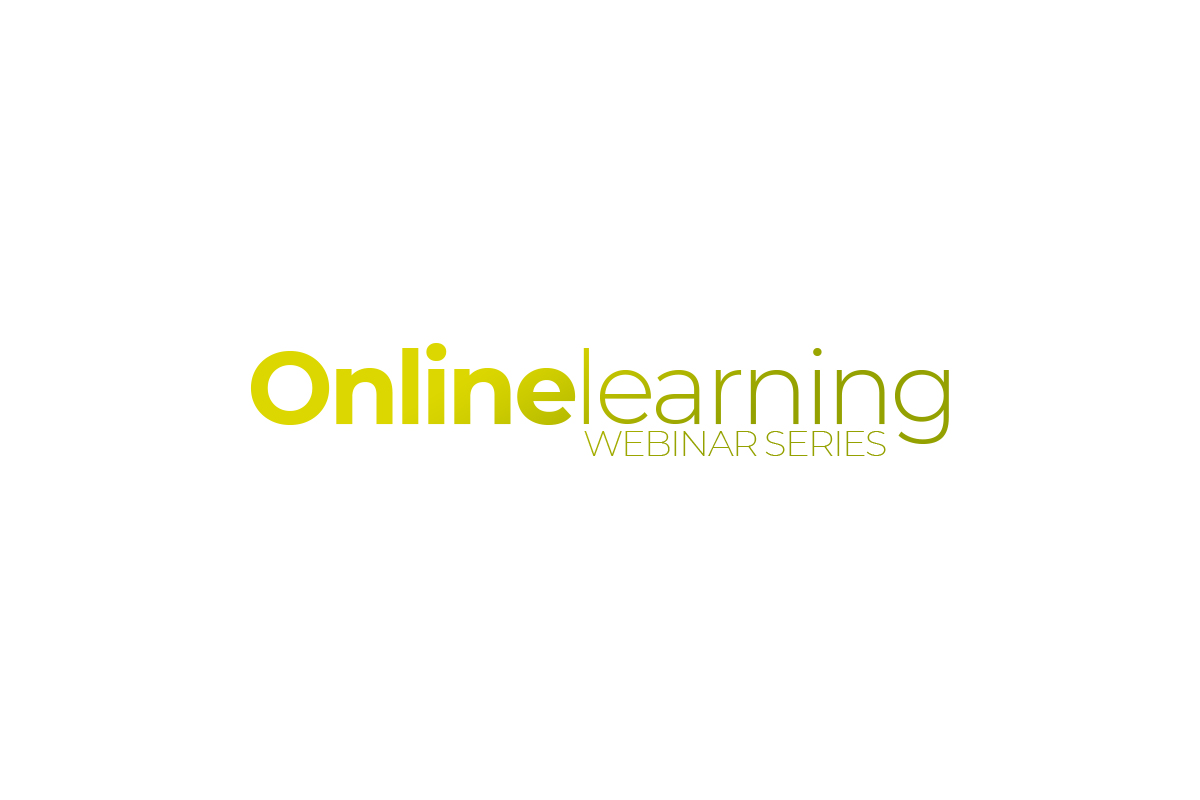 Making Safeguarding Personal
0
169
This session will be delivered by Dr Adi Cooper OBE, Care & Health Improvement Advisor, Local Government Association.
Safeguarding adults became statutory with the Care Act 2014 and Making Safeguarding Personal was incorporated into the statutory guidance. This approach to safeguarding adults has been promoted as good personalised, outcome-focused practice by the Local Government Association and the Association of Directors of Adult Social Services. This session will consider how the Making Safeguarding Personal approach is integral to safeguarding adults' practice and how it reinforces strength-based approaches to social work practice.
Further details will be advertised soon!
*This session is open to social workers and staff working in social care across the Teaching Partnership (Barnet, Camden, Enfield, Hackney, Haringey, Islington Councils and Norwood).