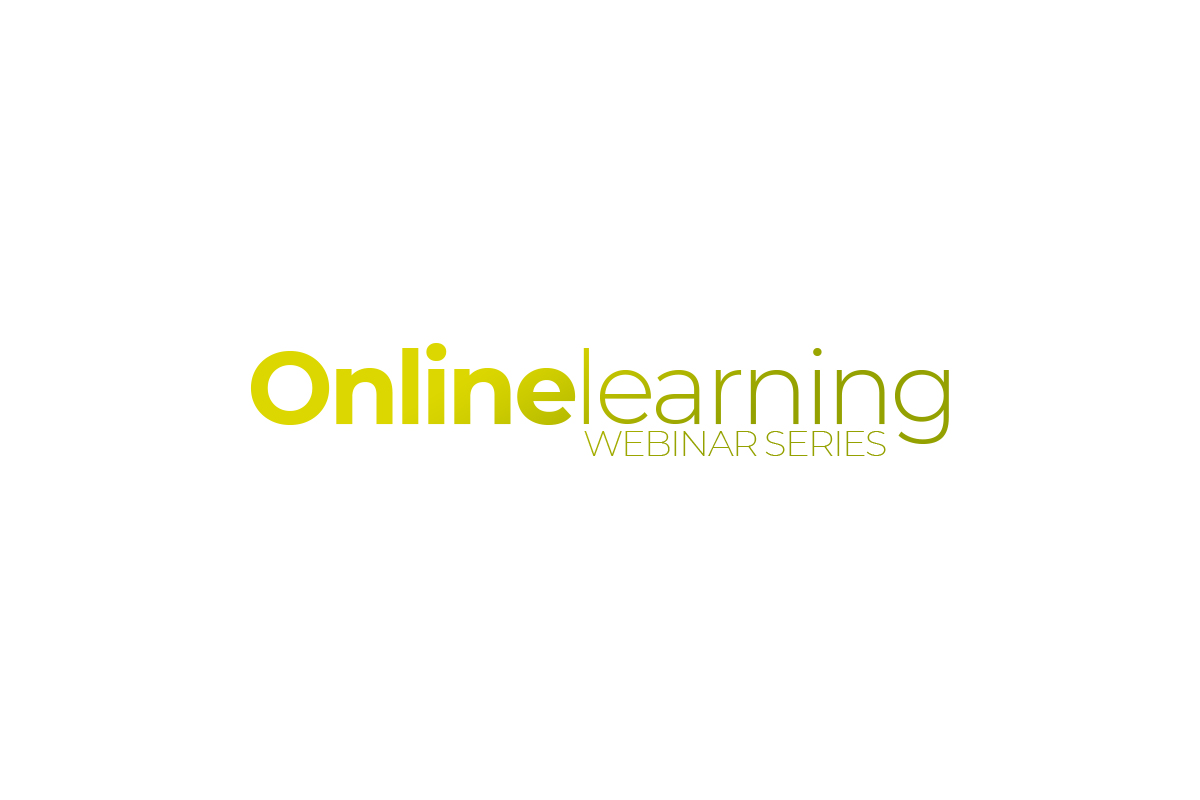 Mobile phones and domestic abuse: how mobile phones assist perpetrators in maintaining power and coercive control over current and former partners
0
682
The World Health Organisation estimates that, globally, almost one-third of women who have been in a relationship have experienced physical or sexual violence from a romantic or sexual partner. Simultaneously  worldwide, mobile phone ownership is expected to pass the five billion mark in 2019. Apps are being built or optimised making it harder to live without one and the next generation of mobile internet connectivity (5G) means that far more devices can access the internet at any one time. Yet little is known about how the former is influenced by the latter and understanding the relationship between the two is vital to identify coercive control early and address the risks involved.
This session will be presented by Dr Tirion Havard, Senior Lecturer at London South Bank University. Tirion presents her doctoral research and draws on her own experience as a probation officer in the National Probation Service where she gained extensive experience working with perpetrators of domestic abuse.
This session aims to:
 Increase practitioners' awareness and understanding of coercive control.
 Describe the ways perpetrators use mobile phones in the coercive control of current and former partners.
 Explore the impact of this on women survivor's
 Suggests ways in which practitioners might use their knowledge of mobile phone use to inform their practice.
* This event is only open to social workers and practitioners working in social care within our Partner organisations, comprising of Barnet, Camden, Enfield, Hackney, Haringey and Islington councils, the charity Norwood and Middlesex University.
Please click on the button below to register.