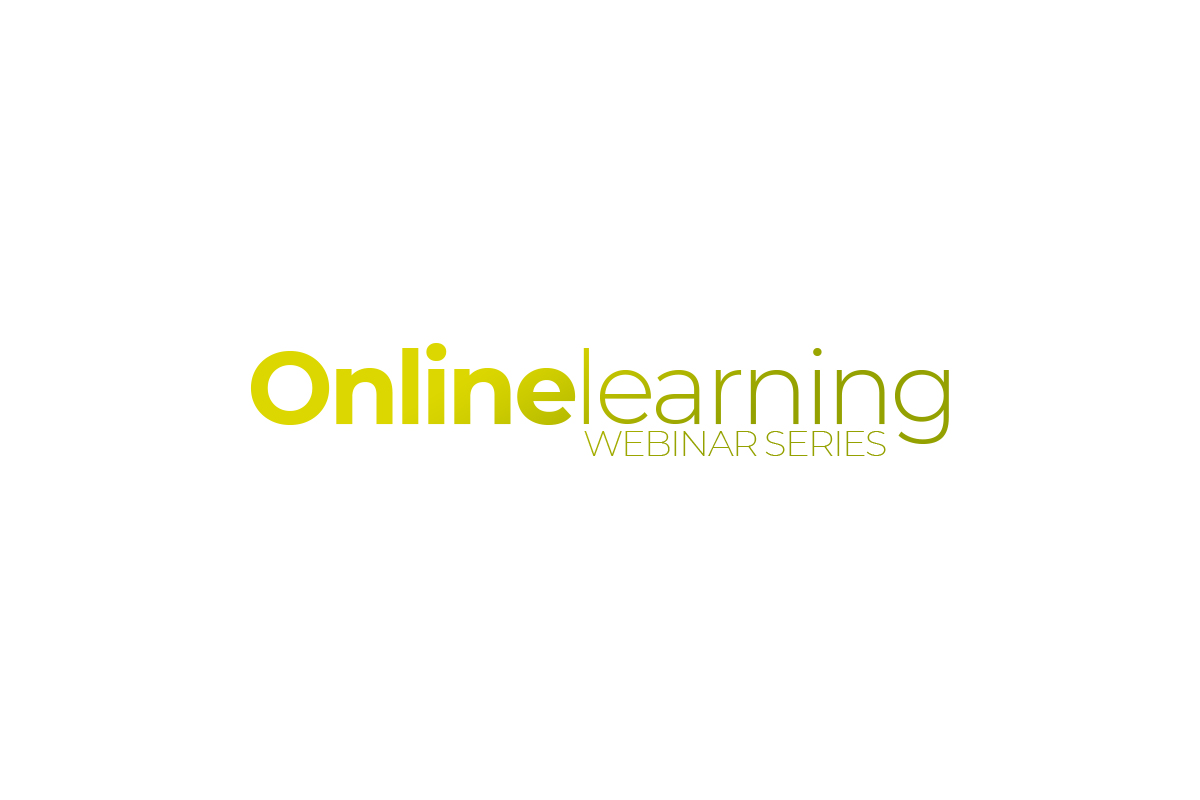 Writing Strength Based Assessment & Person Centered Support Plans
0
648
This session will be delivered by Alice Carmichael and Aleister Griffin, Adults Social Care, London Borough of Hackney.
Speaker Bio
Aleister Griffin has been a qualified social worker since 2013 when he completed his MSc in Social Work at Royal Holloway, University of London. Since then, Aleister has worked at Hackney Council within various areas of adult social care. Aleister has worked within the Adult Safeguarding Team, Older People and Physical Disabilities, Intermediate Care and Rapid Response, Hospital Social Work, Learning Disabilities and Mental Health within the borough. He has also worked on various projects and development areas, such as GP/social care integration, social care ICT projects and the development of the social work apprenticeship degree. Aleister is currently a Consultant Social Worker, a new role within adult social care that was created to try and link social care workforce development with front line practice.
Alice Carmichael has been a qualified social worker since graduating from Leeds University in 2007. Since then, Alice has worked in various areas of adult social care in both frontline and management positions. Alice has experience of working as a social worker in Hospital, Rehabilitation and Reablement and Community Teams. Alice has also had experience of managing integrated health and social care care teams. Since 2017, Alice has been working for Hackney Council. Initially Alice started as a senior practitioner in the Integrated Discharge Team, however, since December 2018 Alice has been working alongside Aleister as a Consultant Social Worker.
Introduction: 
This session aims to increase practitioners knowledge of what a strength based approach actually means in practice for frontline staff. During the webinar we will discuss guidance from the Care Act 2014 and other relevant legislation. We will also explore theory around strengths based working and the different approaches that you as practitioners could adopt. We will consider what a good assessment means and discuss best practice examples.
Aims of the session:
* To explore what a strengths based approach is, in the context of adult social care?
* To develop further understanding of how a strengths based approach relates to adult social care law.
* Consider what makes a good assessment.
* To increase awareness of different models for strength based working.
* This event is only open to social workers and practitioners working in social care within our Partner organisations, comprising of Barnet, Camden, Enfield, Hackney, Haringey and Islington councils, the charity Norwood and Middlesex University.
Please click the button below to register online.