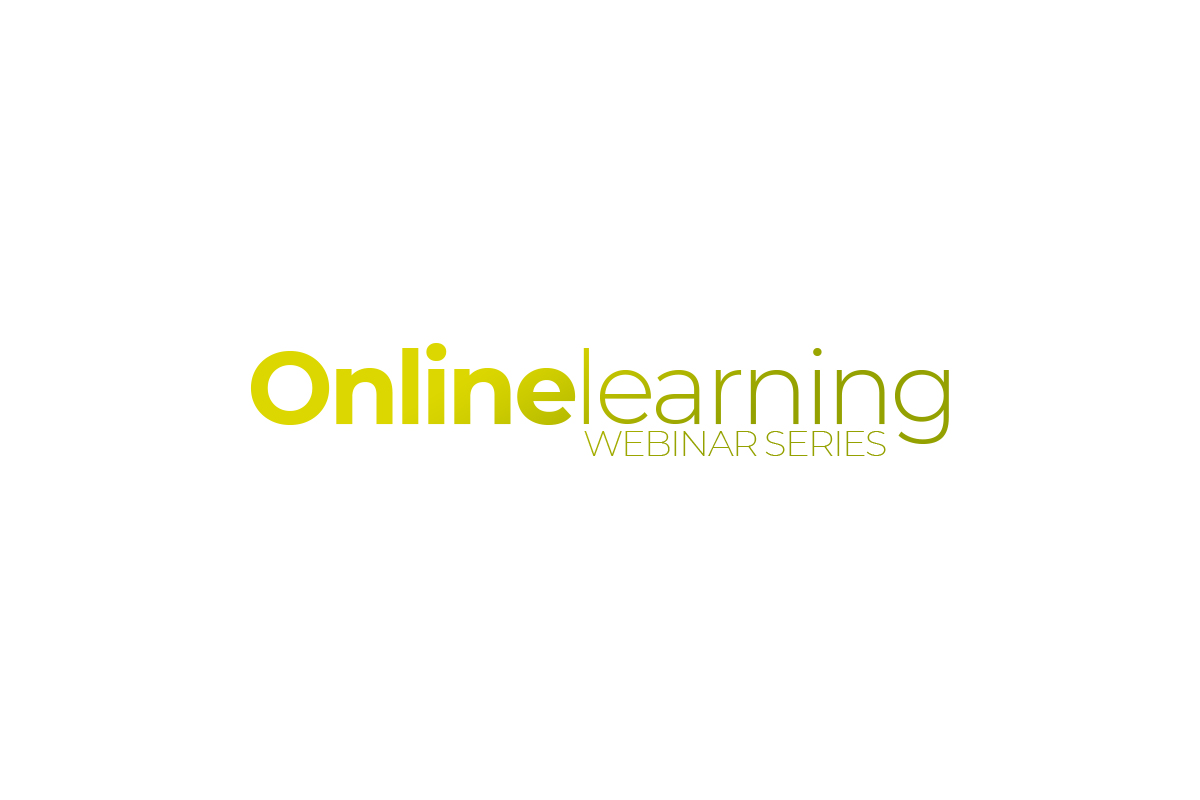 Effective Interpersonal Communication: Communicate with confidence, sensitivity and authenticity, building stronger professional relationships
0
653
Do you find it difficult to articulate your real thoughts sometimes, share how you really feel or make yourself heard in discussions? To be successful, you need to have excellent communication skills, the ability to listen and then get your point across in the right way.
Individual and team success depends on effective communication.  Whether face-to-face or virtual, every interaction with others influences how you are perceived and provides an opportunity to develop trust and build positive relationships. 
This session will support overcoming barriers to effective communication, improve your questioning and listening skills, whilst addressing the effects of attitudes, perception and cultures on the interpretation of messages. You will become aware of tools you can use daily in your relationships both inside and outside of work.
This session will be delivered by Lisa Leonce, Founder of efiL-Coaching, International Career Coach, Trainer, Speaker and Author.
Lisa is the founder of efiL-Coaching and holds various Trustee, Director and Chair positions within various organisations.  Lisa successfully delivered projects and programmes nationally and internationally within organisational development, transformation, change management, IT and strategic planning.  As well as delivering talks, training and coaching sessions, within sectors such as IT, Retail, Banking, Local Government, Education, NHS, Universities, Religious, voluntary and charity organisations.  She is the author of "Successful Leadership Traits: An A to Z guide" published in May this year. Lisa is passionate about working with leaders to have integrity, impact and to be influencers. Especially those who are subjected to prejudicial treatment – the unconscious bias.  For example women/men in various fields of leadership, ethnical challenges, ageism challenges, people with a disability, and ex-offenders.