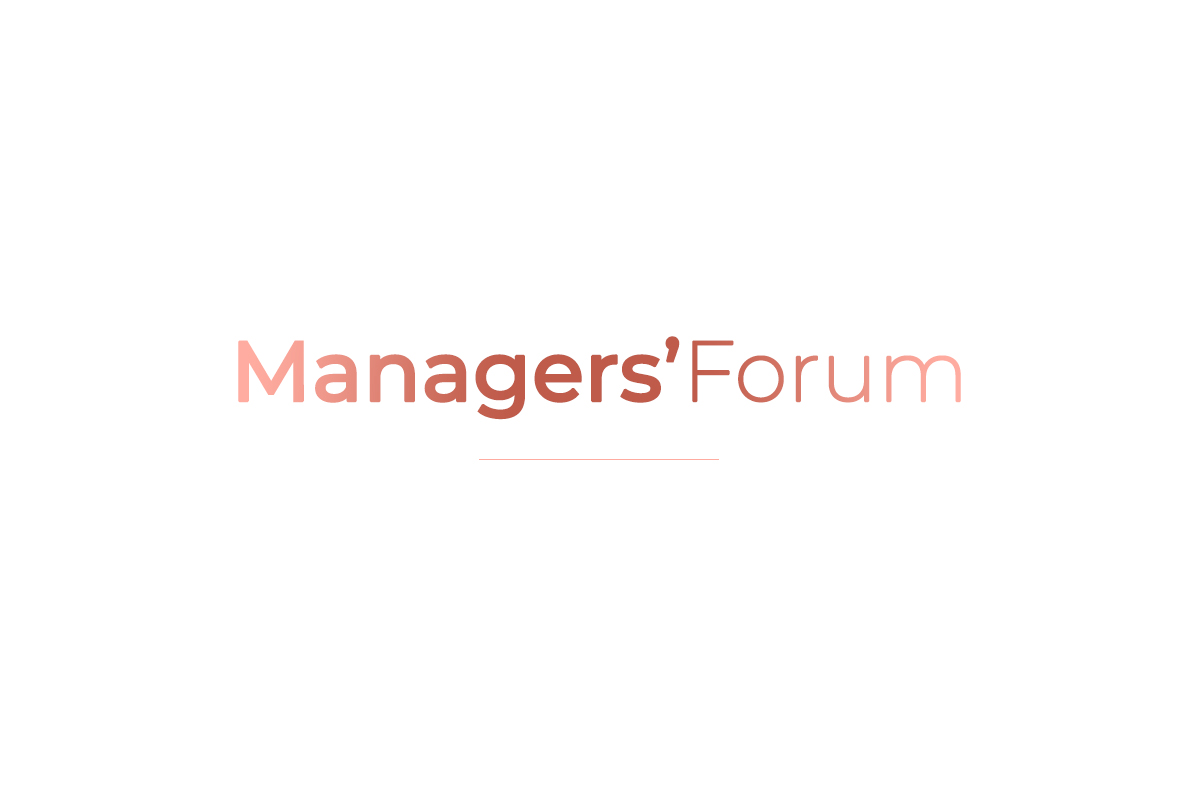 Situational leadership and the development and retention of talented employees
0
633
The North London Social Work Teaching Partnership is dedicated to unlocking the knowledge and capability of social workers at every stage of their career. We continue this dedication with the exciting introduction of our Managers' Forum which will enable participants to gather in a confidential and supportive space.
The forums will allow participants to obtain perspectives on the management challenges facing them and their colleagues, share best practice and work together to find solutions. The forums also give participants an opportunity to maintain sustainable working conditions for the teams they lead, provide high-quality services and network with colleagues across other partner agencies.
This forum will cover the requirement for managers to be flexible in their leadership style depending on the needs of their staff. It will cover such styles of being directive, leading, coaching, and delegating and how to decide what is the most appropriate given the circumstances. There will be a particular emphasis on ways to retain key employees.
Facilitators: Danny Kalman FCIPD and Nikki Bradley MBE
Facilitator profiles
Danny Kalman FCIPD
Talent Management Professional, Senior Lecturer in Human Resource Management, Business School, Middlesex University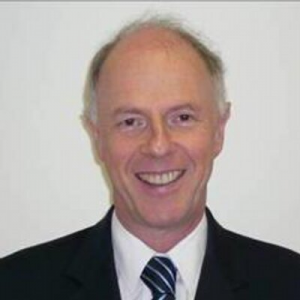 Danny's expertise is supporting organisations to adopt an inclusive talent management strategy. He works with companies to ensure they have the right people in the right place at the right time to maximise business results.
Danny was Director of Global Talent at Panasonic Corporation from 2008-2013. He was instrumental in the development and implementation of their global Talent Management's policies and procedures. Danny was responsible for leading a more systematic approach in the identification and development of Panasonic's key personnel. A key responsibility was to interview Managing Directors and their top team globally to discuss their strengths and development needs and then agree their career plan moving forward.
Prior to becoming Director of Global Talent Danny worked as the first non-Japanese HR Director of the company's European operations. He was responsible for HR staff in 15 countries, worked closely with the Business Domains in Japan and was a Board Member of Panasonic Europe.
Since April 2013 Danny has established his own talent management consultancy. He advises high profile companies on their talent strategies, is an ICF accredited coach, speaks regularly at conferences on talent management and has led leadership development programmes in Asia and South America. His extensive experience of working within a Japanese culture led to him being appointed as a consultant with Deloitte, supporting the leadership development of their Japanese clients.
Danny is the co-author of a book on global talent management which was published by Wiley's in October 2014. The book is called 'Make Your People Before You make Your Product' —using Talent Management to achieve competitive advantage in Global Organisations. His second book on inclusive talent management, co-authored with Steve Frost, was published by Kogan Page in July 2016. During the last 15 months Danny has had the opportunity to discuss with many global companies their policies on Diversity and Inclusion and as a result has gained many valuable insights. He started as a Senior Lecturer at Middlesex University in September 2017.
Nikki Bradley, MBE
Head of Service, Royal Borough of Kensington and Chelsea
Experienced Senior Manager with a demonstrated history of working in Local Government with Children and Families. Skilled in Government, Stakeholder Management, Change Management, Facilitation, and Public Policy. Strong service development skills, research and evidence based safeguarding work. Extensive knowledge of family intervention, commissioning and integrated working.
*This event is only open to social workers and practitioners working in social care within our Partner organisations, comprising of Barnet, Camden, Enfield, Hackney, Haringey and Islington councils, the charity Norwood and Middlesex University.
**Due to the limited spaces available, if this event is oversubscribed, registration will close seven days ahead of the event and places will be equally shared between Partner organisations. We ask that participants who sign up for this event save the date in their diary; however, a final confirmation email will be sent to participants seven days before the event.
Tickets are not available as this event has passed.