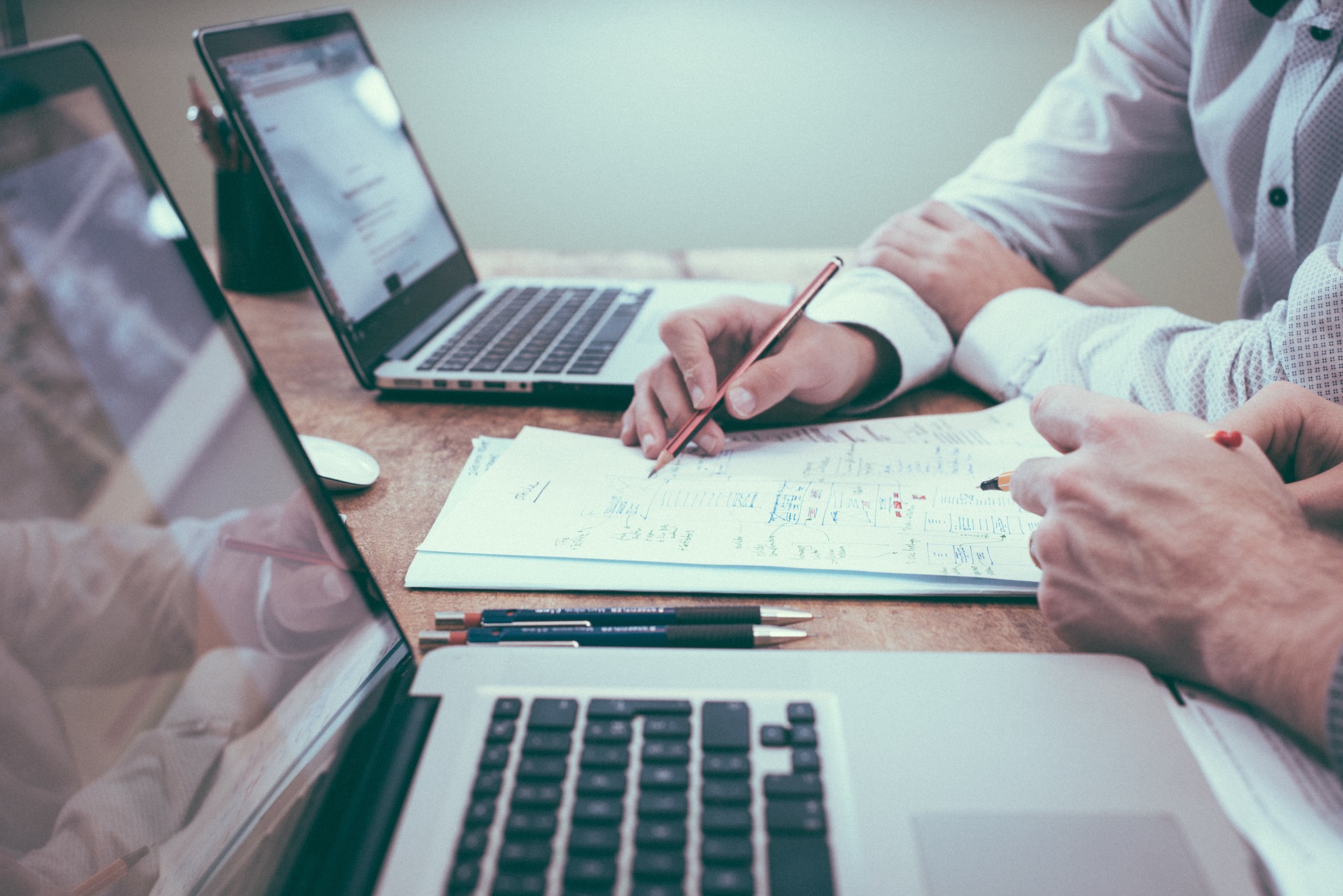 Systemic Practice
0
8
This session will be facilitated by Robert Koglek, Head of Service, Corporate Parenting, London Borough of Hackney.
Details of title and overview of session to be advertised soon.
*This event is only open to social workers and practitioners working in social care within our Partner organisations, comprising of Barnet, Camden, Enfield, Hackney, Haringey and Islington councils, the charity Norwood and Middlesex University.