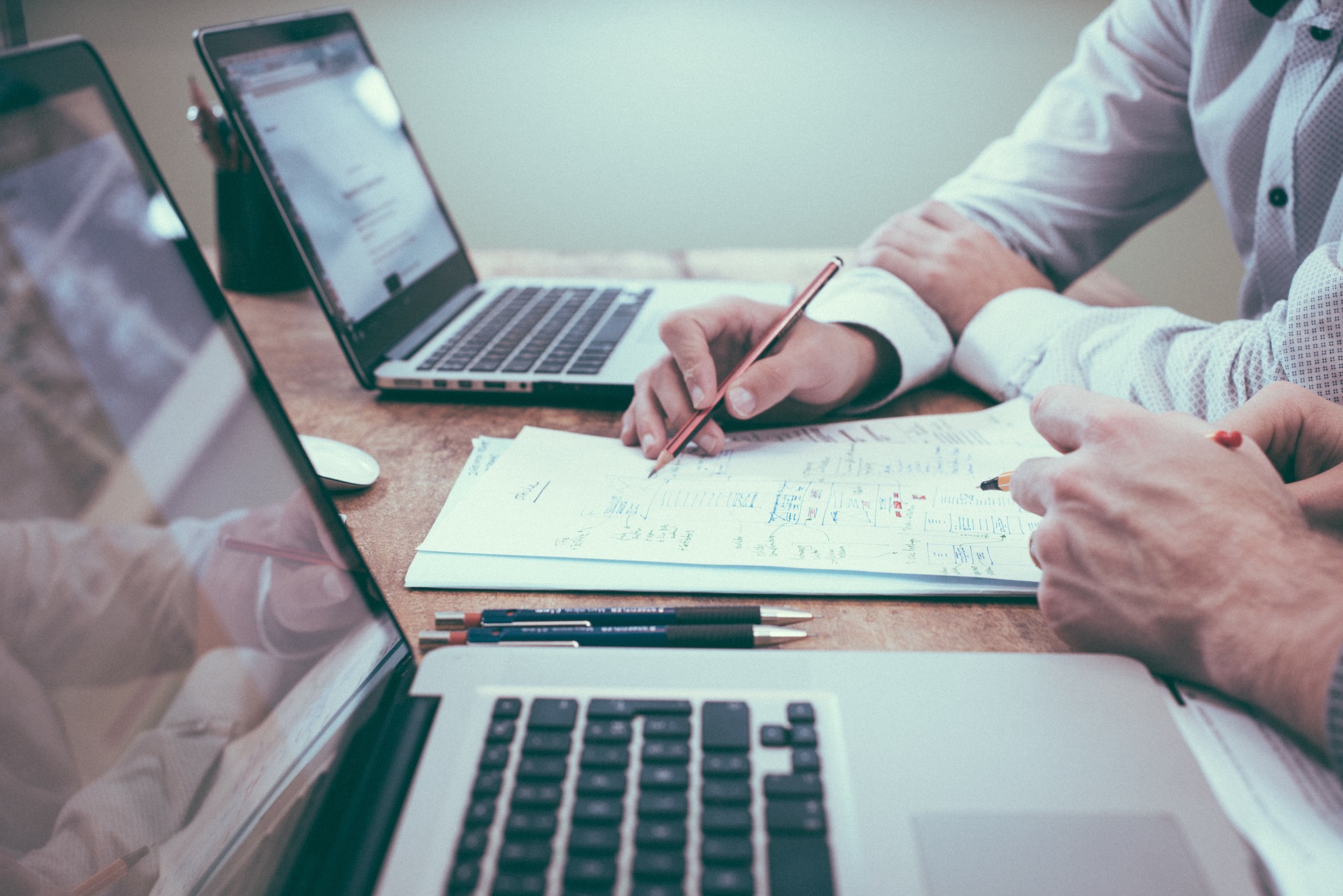 Systemic Practice
0
62
This session will be facilitated by Robert Koglek, Head of Service, Corporate Parenting, London Borough of Hackney.
Details of title and overview of session to be advertised soon.
*This event is only open to social workers and practitioners working in social care within our Partner organisations, comprising of Barnet, Camden, Enfield, Hackney, Haringey and Islington councils, the charity Norwood and Middlesex University.
**Due to the limited spaces available for this event, participants will be pre-selected to allow for equal distribution of participants across the Teaching Partnership. We ask that participants who sign up for this event save the date in their diary; however, a final confirmation email will be sent to participants who have been guaranteed a place to attend the symposia.