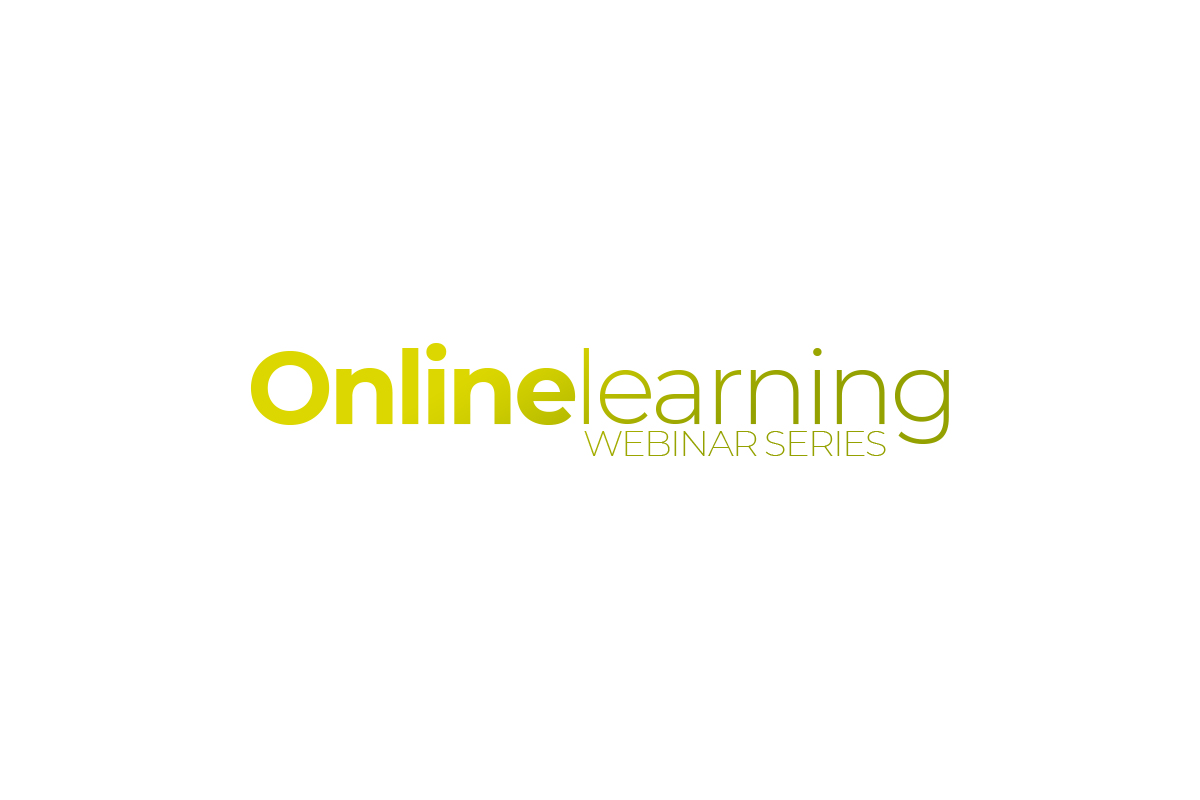 Online learning: Women, girls and gangs – Risks and challenges in a new landscape
0
1094
There is increasing awareness of new risks to girls and young women posed by changes in gang activity. As gangs move away from postcode rivalries and become more focused upon developing drugs markets outside of London, they have an increasing need to recruit girls to support these activities. Girls and young women in public care are particularly vulnerable to recruitment and can become trapped in debt bondage or other forms of coercion. Increased awareness amongst practitioners is necessary to understand and address the risks involved.
Aims of the session
The session aims to:
Highlight the significance of the involvement of women and girls in gangs.
Explore recent changes in gang activities and the implications for how they operate.
Explore the roles that women and girls play in gangs.
Discuss implications for practice.
About the presenters
This session will be presented by Dr Tirion Havard, Senior Lecturer at London South Bank University and Dr Andrew Whittaker, Associate Professor at London Southbank University. They are authors of the Postcodes to Profits gang study, which has been positively cited in parliamentary debates and featured on BBC TV and Radio 4 as well as the Times, The Guardian and the Independent newspapers.
Tirion draws on her experience as a probation officer in the National Probation Service, London where she worked with violent and sexual offenders. This included assessing and managing the risk of those convicted of stranger violence, gun and knife crime, as well as abuse within intimate relationships. Tirion has recently concluded research into coercive control and the role mobile phones play in this.
Andrew draws upon his experience as a senior social worker in a child protection team and his on-going research on child protection. This includes studies of trauma-informed approaches to reducing serious violence, how practitioners make decisions in high-risk situations and how young people view risk in their social environments. He acts as an expert witness in civil and criminal courts in the UK and Australia.
Tickets are not available as this event has passed.