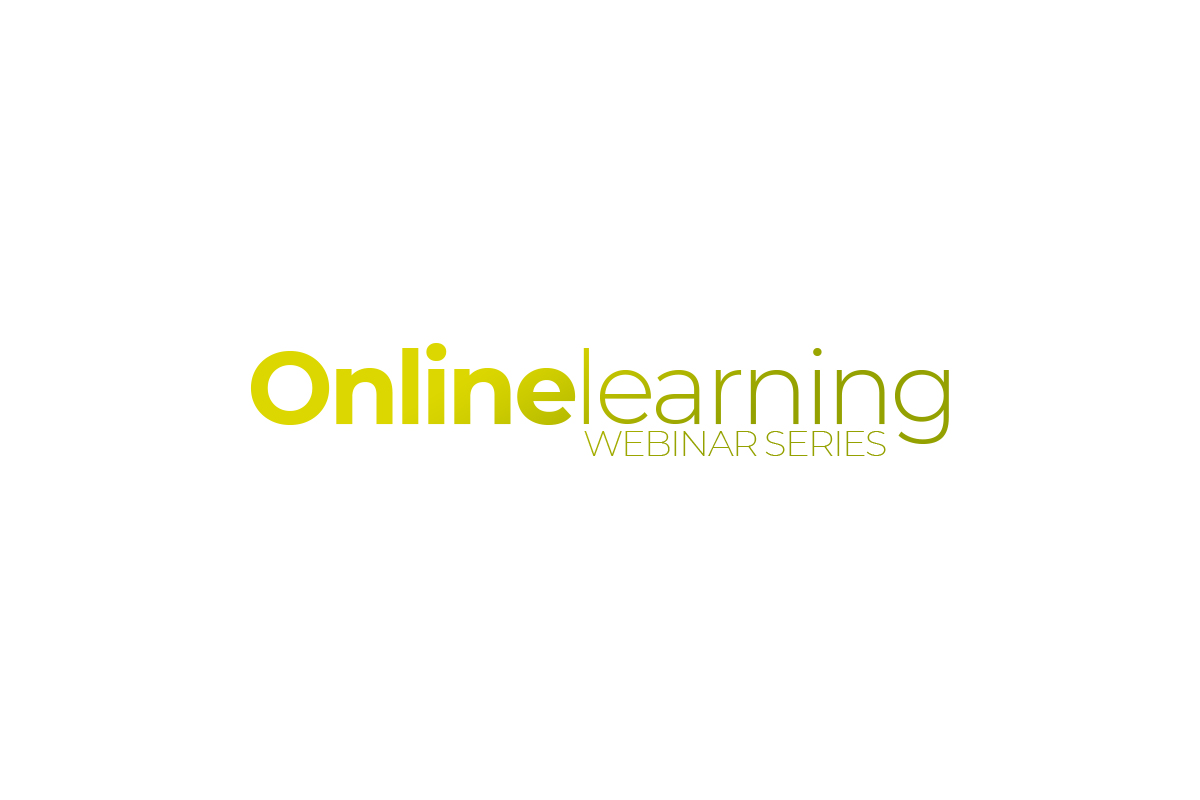 Practice Stories: Signs of Safety, Covid 19 and Me
0
119
INTRODUCTION
This webinar will be hosted by Liz Shaw, Practice and Learning Manager, Barnet Council.  
This session explores the experience of using Signs of Safety in the context of the pandemic. It will consider both the experiences of practitioners in using the model and Liz's role as a social work educator supporting practitioners. This session will use case examples to illustrate some of the challenges and benefits of using Signs of Safety in a setting where it is not the dominant model.
LEARNING OUTCOMES
Participants will have the opportunity to:
Considering explicit links between practice techniques and changes the child will notice.
Identifying ideas about how to apply Signs of Safety in practice for example using words and pictures, safety planning and working with denial
Exploring how social work educators can support embedding a practice model to drive better outcomes for children.
ABOUT THE SPEAKER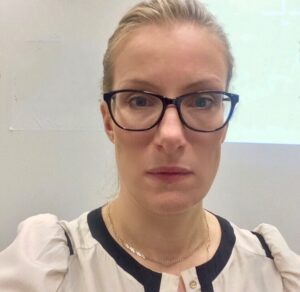 Liz has 28 years' experience in both frontline and practice leadership roles. Liz has a particular interest in how social work education supports improvements in the quality of practice within the workplace. This includes the use of theory in practice, encouraging practitioner narratives and Barnet's Learning in Context approach to staff development.
Please click on the button below to register:
*This session is open to social workers and staff working in social care across the Teaching Partnership (Barnet, Camden, Enfield, Hackney, Haringey, Islington Councils and Norwood).
**This session is aimed at new, middle and senior management levels.