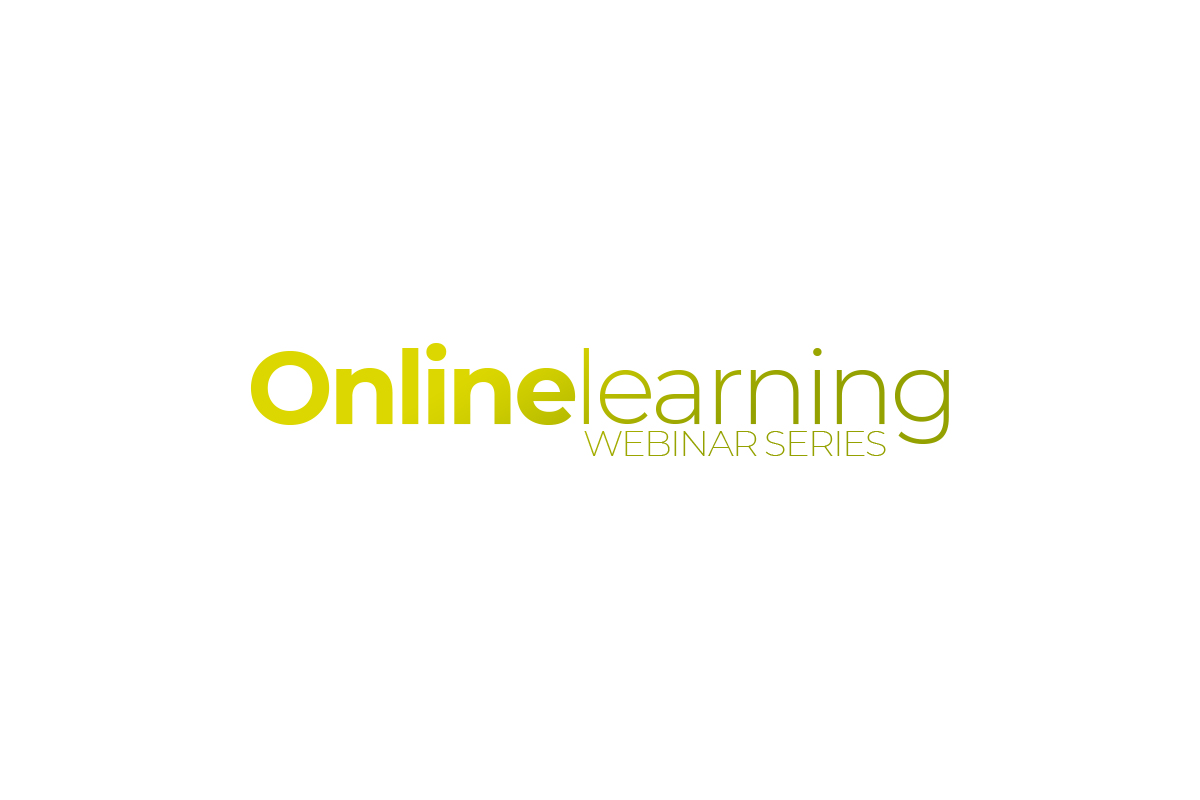 Principles and Skills in Holding Difficult Conversations
0
203
INTRODUCTION
This webinar will be hosted by Robyn Kemp, Children's Social Care Consultant and Trainer.  
The relationship between social care practitioners and service users is complex and so the potential for difficulties is high. In this session we will examine and explore core principles alongside some of the theories and skills that can help us raise and address difficult topics in conversation, so that we can create and maintain the best conditions for connection and change. We will also explore the  awareness of and use of power and how we can avoid the escalation of conflict in these conversations. Taking a relationship based approach, we will also delve into  how developing self-awareness through reflection is central to anti-discriminatory practice, which is at the heart of effective interpersonal communication
LEARNING OUTCOMES
Participants will have the opportunity to examine and explore:
What might make conversations difficult and escalate conflict

Principles and values that underpin the helping relationship(s)

Theories and practice in developing a compassionate communication style
ABOUT THE SPEAKER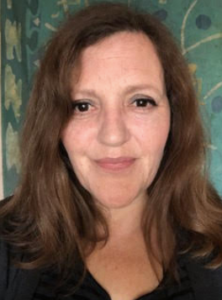 Robyn Kemp has over 30 years experience in the public and voluntary sectors, specialising in developing services that support families, and children in and on the edge of care. In addition to her previous leadership and management roles, Robyn has worked as a social work and social pedagogy academic and has written a number of articles over the past 12 years. Robyn is firmly committed to supporting and developing relationship and empowerment based approaches in policy, education and practice. In her spare time, Robyn chairs the Social Pedagogy Professional Association.
*This session is open to social workers and staff working in social care across the Teaching Partnership (Barnet, Camden, Enfield, Hackney, Haringey, Islington Councils and Norwood).
**This session is aimed at new, middle and senior management levels.