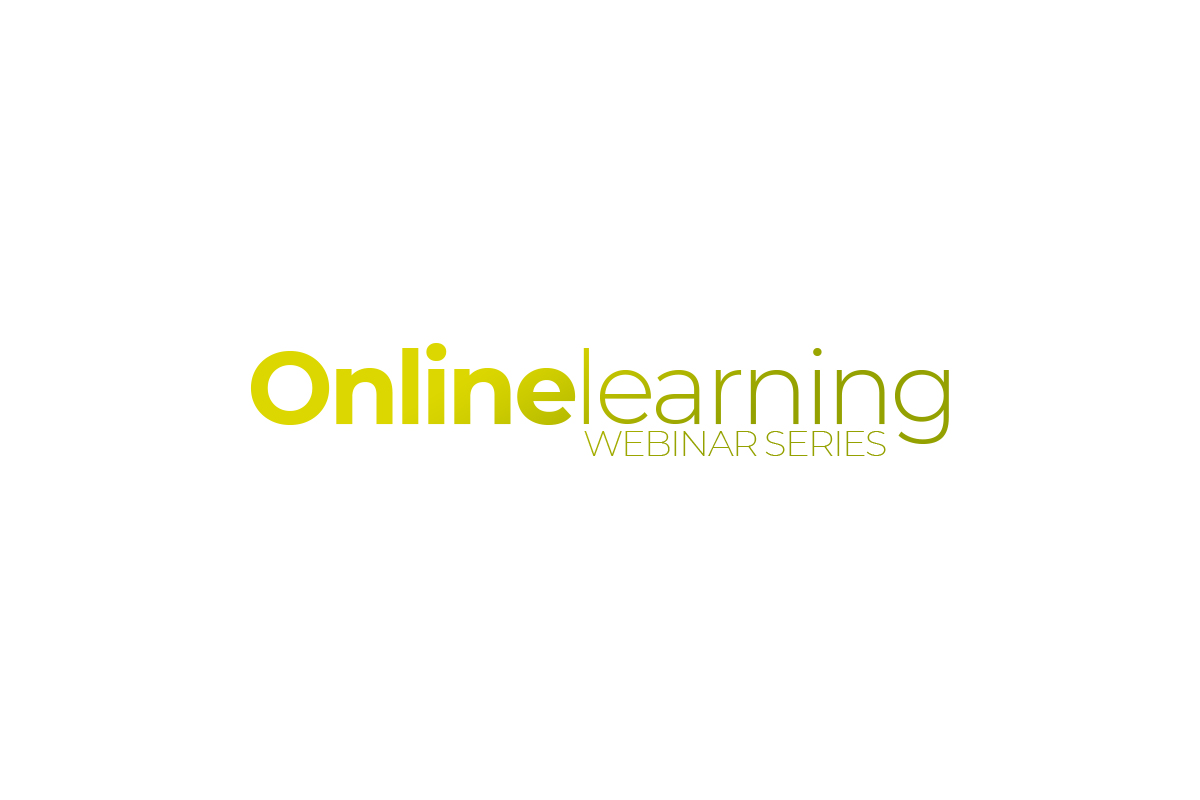 NLSWTP Webinar: Safety planning
0
520
ABOUT THE SPEAKER

This webinar will be presented by Rasha Hamid, Safe & Together Implementation Lead at Respect.
Rasha's role spans across Hackney and Waltham Forest Children's Social Care and focuses on implementing the Safe & Together model; a domestic abuse practice model for child and family practitioners developed in the US. Rasha is a Qualified Social Worker and has worked in the field of domestic abuse since 2012. She started as a frontline advocate for survivors of domestic abuse and went on to manage the domestic abuse advocacy and therapeutic services in Waltham Forest. Rasha then worked as a Senior Practitioner within Waltham Forest Council where her role focused on improving practice around domestic abuse and violence against women and girls across the council. Additionally, Rasha has had experience working with refugee communities and in mental health settings both in the UK and abroad. Rasha has also been working as a freelance trainer for Solace Women's Aid for two years.
(BA in Psychology and Statistics, MA in Social Work, PGCert Social Work Practice Education)
Domestic abuse qualifications:
Independent Domestic Violence Advocate (IDVA)

Independent Sexual Violence Advocate (ISVA)

Domestic Abuse Service Manager
AIMS OF THE SESSION 
The session will consider:
Common COVID-19 related concerns and how these impact on safety measures.

Assessing changes to coercive control patterns.

Addressing perpetrator engagement and accountability. 

Working with survivors and safety planning tips.
PLEASE CLICK ON THE BUTTON BELOW TO REGISTER.
*This session is open to social workers and staff working in social care across the Teaching Partnership (Barnet, Camden, Enfield, Hackney, Haringey, Islington Councils and Norwood).