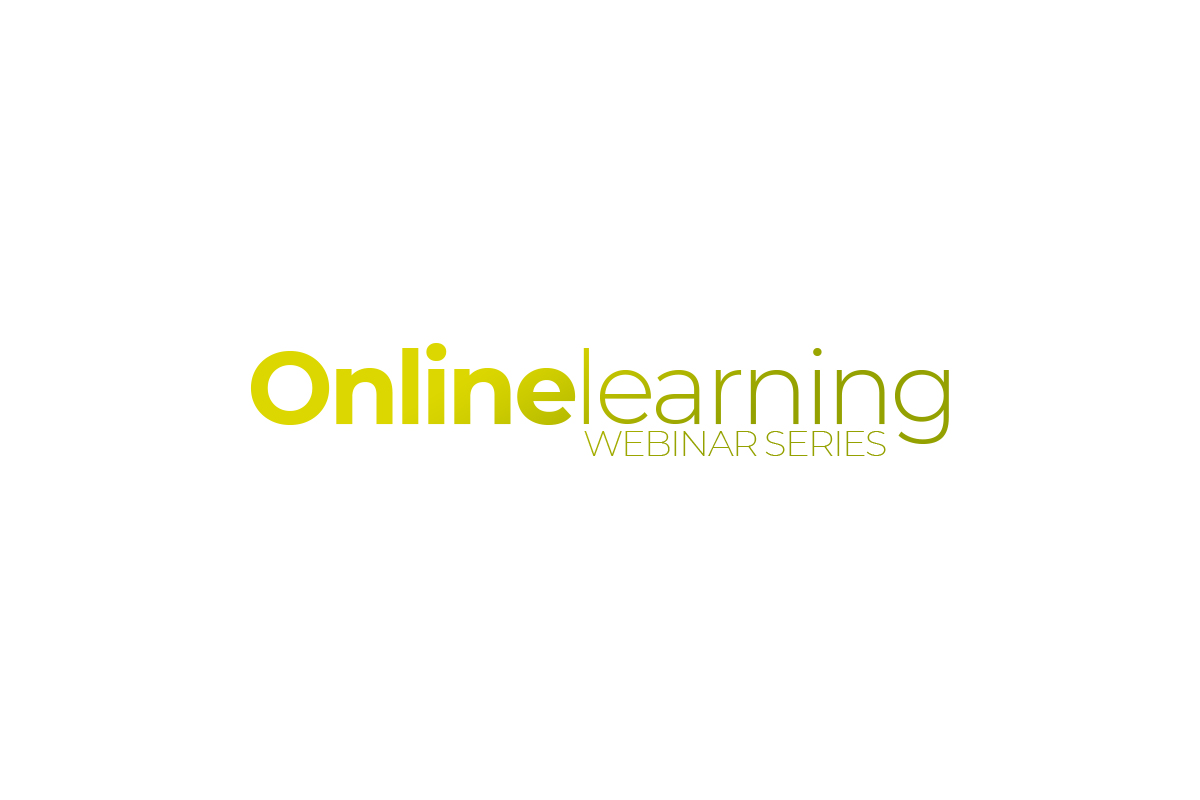 NLSWTP Webinar: Motivational interviewing
0
1110
ABOUT THE SPEAKER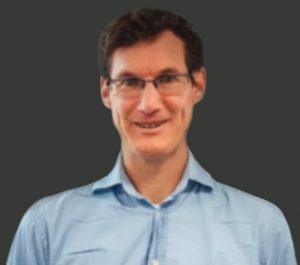 This webinar will be presented by Stephen Rice, Principal Child and Family Social Worker, Islington Council.
Stephen has over 15 years experience  in child protection social work including oversight of the Motivational Practice model at Islington Council, which is built on using Motivational Interviewing in a child protection context.  
Stephen  is passionate in 'helping relationships' and the skills and behaviours that make a key difference in supporting  people to improve their outcomes.
He is highly experienced in helping social work managers at all levels understand and improve their organisational culture, creating practice environments where great social work can be supported. 
AIMS OF THE SESSION 
The session will consider: 
What is motivational interviewing (MI)? 

What are the core components of an effective helping conversation? 

What is change talk and why is it important in child protection?

Introduction to the OARS and practice using them. 

The spirit of MI and how it is used.
PLEASE CLICK ON THE BUTTON BELOW TO REGISTER.
*This session is open to social workers and staff working in social care across the Teaching Partnership (Barnet, Camden, Enfield, Hackney, Haringey, Islington Councils and Norwood).