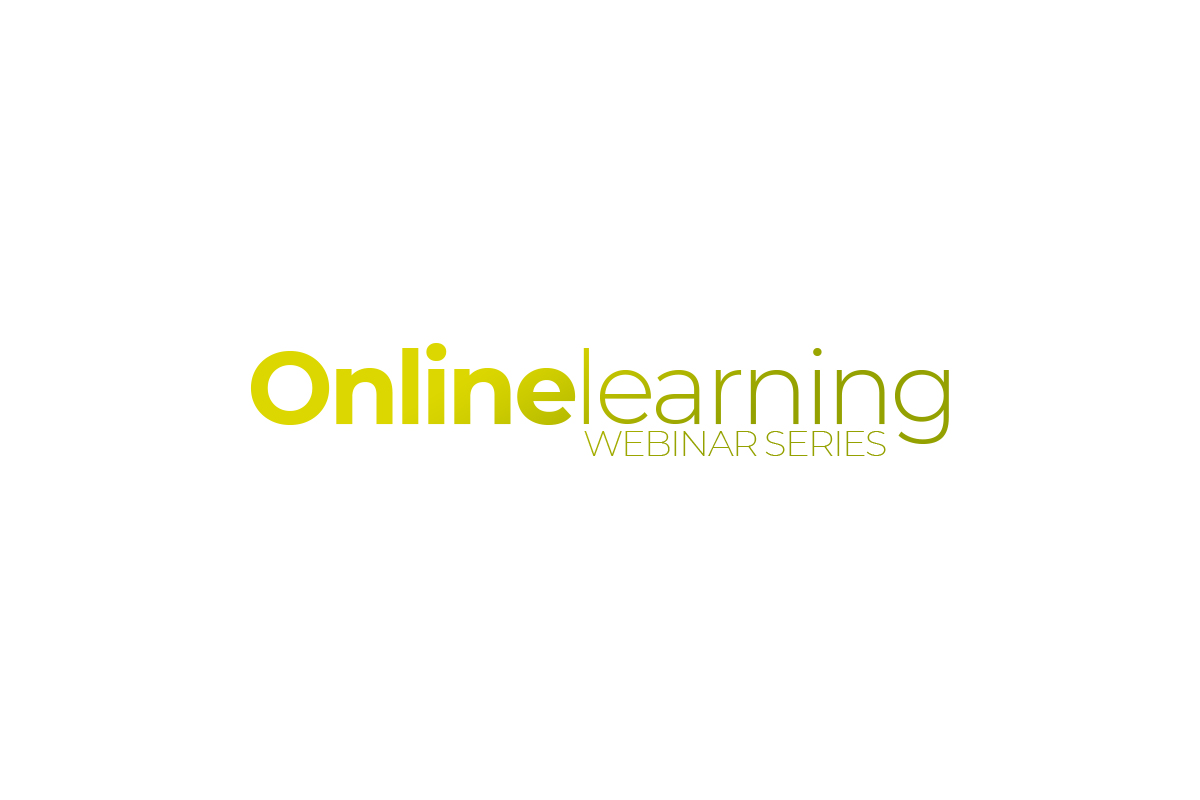 National Referral Mechanism
0
190
INTRODUCTION:
This webinar will provide participants with an overview of the National Referral Mechanism (NRM) including what it is, who it is for and how the process works both internally and externally to the Metropolitan Police. The second half of this webinar will focus on a domestic servitude case study of a successful NRM referral and the subsequent police prosecution. 
This webinar will be building on the 'Modern Slavery' session, where participants would have explored the signs and indicators to look out for in those vulnerable to exploitation. Participants will be able to see how this victim was vulnerable and became exploited.
LEARNING OUTCOMES:
By the end of the course, delegates will:
-Be better informed on the workings of the National Referral Mechanism;
-Learn about the effectiveness of the National Referral Mechanism with a real-life case study;
-Understand how different vulnerabilities can lead to exploitation.
ABOUT THE SPEAKER(S): 
DC Carla Cullinane and DC Eloise Owen both work in the Metropolitan Police Service's (MPS), Modern Slavery and Child Exploitation Central (MSCE) training team. Between them, they have over 35 years of policing experience, mainly in safeguarding roles. They have both been in the training team for the last 2 years.
The MSCE Training Team designs and delivers bespoke training across the MPS and also to external partners. They have recently delivered training to over 10000 officers on the Child Exploitation Protocol and also delivered the College of London Accredited Modern Slavery Investigators Course. Carla and Elosie are also rolling out Operation Makesafe, which is a Metwide initiative developed in partnership with London boroughs to raise awareness of Child Exploitation in the business community such as: hotels, licenced premises, taxi companies, shops and care homes.
.
PLEASE CLICK ON THE BUTTON BELOW TO REGISTER:
*This session is open to social workers and staff working in social care across the Teaching Partnership (Barnet, Camden, Enfield, Hackney, Haringey, Islington Councils and Norwood).*