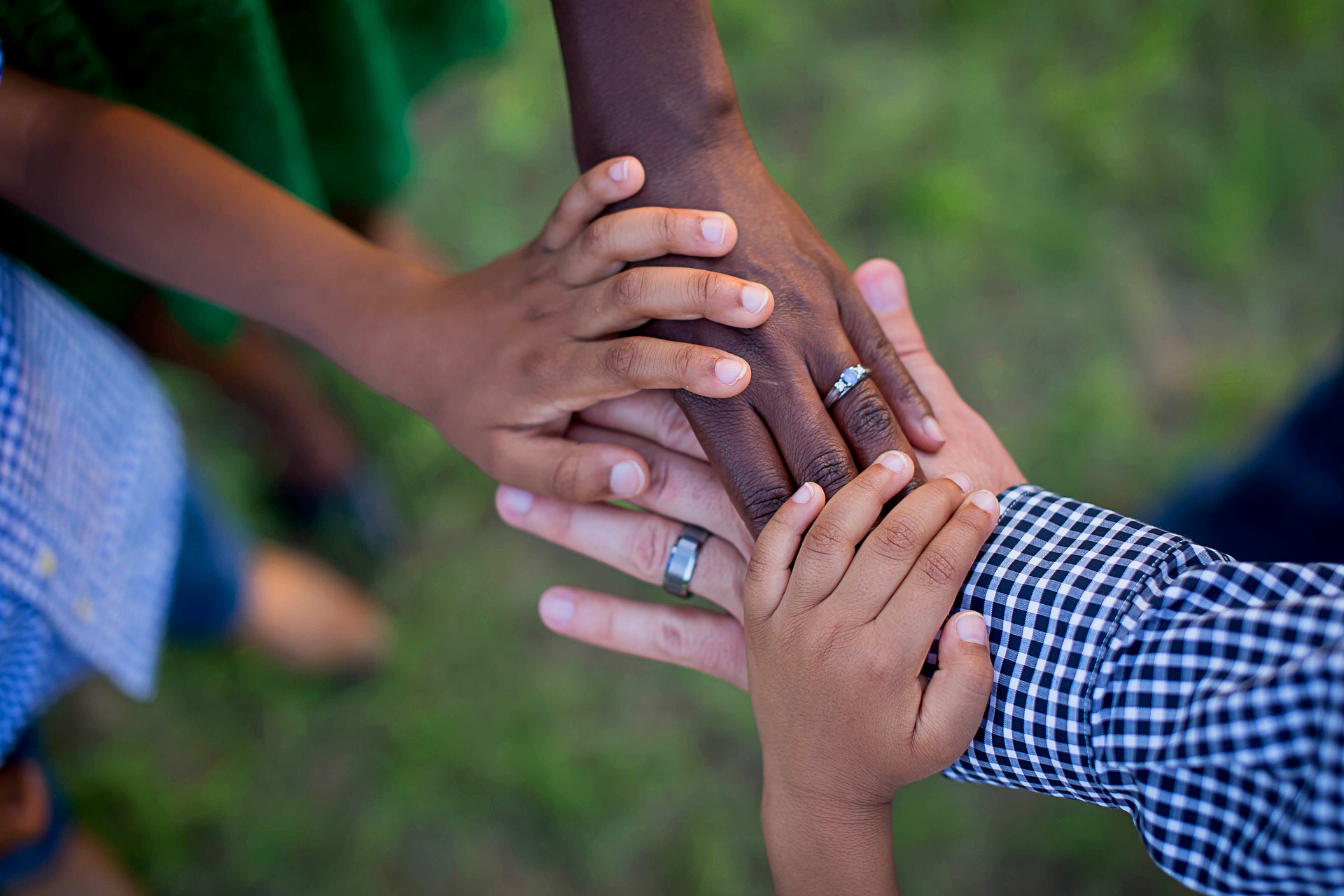 NLSWTP Online Forum: Current Challenges In Social Work Practice
0
219
Session summary
This interactive session will be hosted by Jo Williams, Lecturer in Social Care, Leadership and Management. Jo currently works at the Tavistock and Portman, NHS Foundation Trust as the Delivery Lead for the national (England) Practice Supervisor Development Programme.
AIMS OF THE SESSION:
-To give attendees the opportunity to express their thoughts and feelings;
-Increase practitioners' awareness and understanding of current issues;
-Attendees will have an opportunity to network and have thought-provoking conversations with colleagues across the Partnership;
Presenters
Jo Williams has worked in social care and social work settings for almost 30 years, initially in the community with adults with physical and learning disabilities, before moving to social work with children and families. Jo's specialist practice knowledge in social work is within Adoption, Permanence and supporting children in care and leaving care.       
Jo's key areas of teaching specialism are social work supervision, leadership and management, reflective practice, direct work and communication with children and families, social work law and applied research methods in social work. Key theoretical frameworks include Systemic Practice, Psycho-analytical, Psychodynamic, relationship-based, Restorative Practice and Leadership. Her research interests are in relation to; Looked after Children, Care Leavers, Fostering, Special Guardianship, plus Family Support and safeguarding.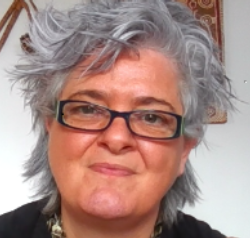 HOW TO REGISTER:
YOU NEED TO REGISTER YOUR INTEREST VIA THE 'TICKETS' SECTION BELOW.
Click on '+' to add one ticket to your cart
Click on 'Add to cart' button
Insert your details
Proceed to Checkout
WHAT HAPPENS NEXT?
Due to the limited spaces available, if this event is oversubscribed, places will be shared between Partner organisations. We ask that participants who sign up to this event to save the date in their diary however, seven days before the event a final confirmation email (to include joining instructions) will be sent to participants who have been guaranteed a place to attend the session.
*This session is open to social workers and staff working in social care across the Teaching Partnership (Barnet, Camden, Enfield, Hackney, Haringey, Islington Councils and Norwood).