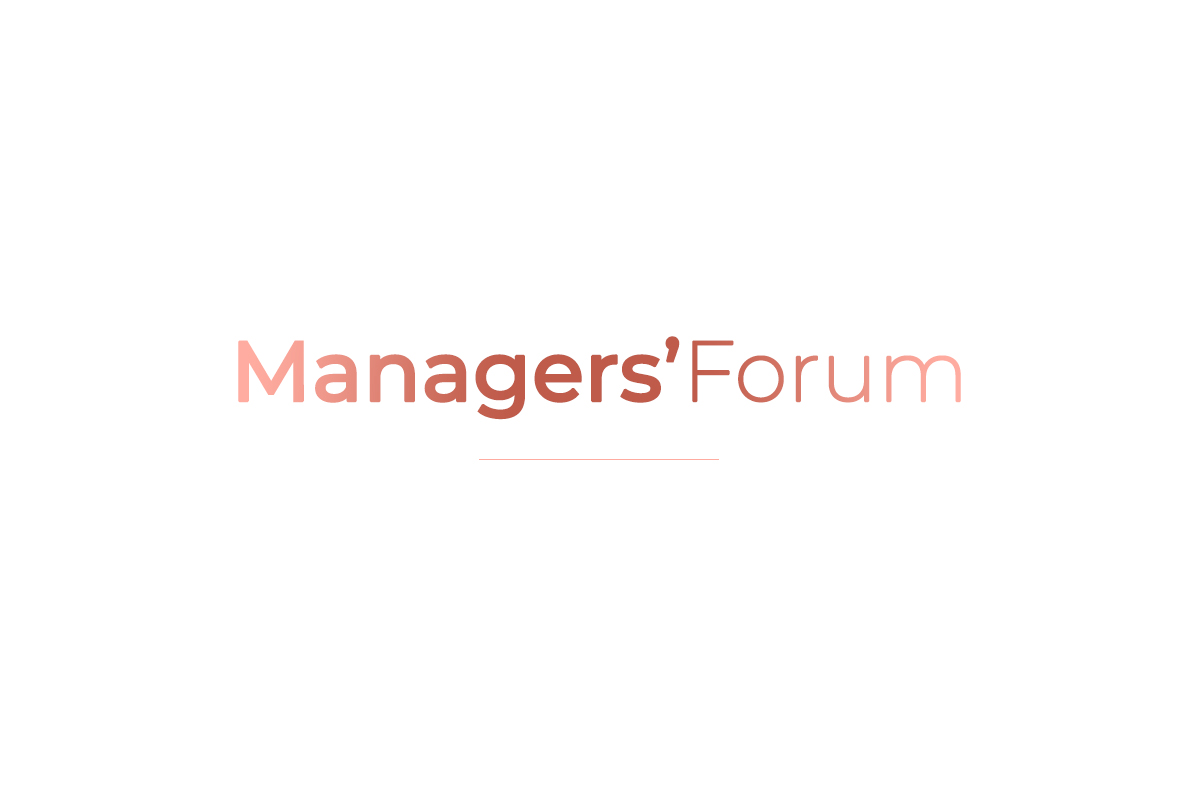 Modelling reflective supervision practices in challenging working environments
0
824
The North London Social Work Teaching Partnership is dedicated to unlocking the knowledge and capability of social workers at every stage of their career. We continue this dedication with the exciting introduction of our Managers' Forum which will enable participants to gather in a confidential and supportive space.
The sessions will allow participants to obtain perspectives on the management challenges facing them and their colleagues, share best practice and work together to find solutions. The forums give participants an opportunity to maintain sustainable working conditions for the teams they lead, provide high-quality services and network with colleagues across other partner agencies.
Effective supervision underpins good practice in social work and social care. This forum aims to support you to explore reflective supervision skills and to develop and maintain an environment where critical reflection is valued and supported, and demonstrate the potential benefits this brings to staff and service users. You will explore different approaches and models of reflective supervision, e.g. the importance of helping others to consider the emotional impact of their work, develop self-awareness, identify ethical dilemmas, and think critically and analytically to find their own solutions. You will also have an opportunity to discuss the challenges of current working environments and balancing the supportive and managerial functions of supervision.
Facilitators: Carl Chandra, Senior Lecturer & Practice Lead for the North London Social Work Teaching Partnership
Facilitator profile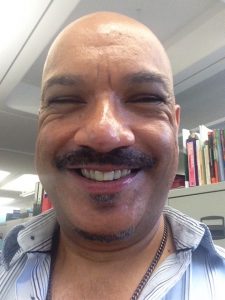 Carl Chandra is a Senior Lecturer & Practice Lead for the North London Social Work Teaching Partnership. Having worked for 15 years in social work across children and adult services, he has been fortunate to have acquired a variety of practice experiences including working as a social worker through to senior management.
Currently working at Middlesex University, he teaches undergraduate, masters and post-graduate students across a number of social work programmes. He also sits on tribunal hearings assessing people detained under the Mental Health Act 1983 as amended by 2007.  As an active member of BASW, he contributes to some of the social work development groups.
Carl's specialisms include working with people living with dementia and best practices around learning disabilities. He is also currently involved in research around social workers working effectively with older people. His publications include book chapters on males who experience domestic violence and mental health promotion.
*This event is only open to social workers and practitioners working in social care within our Partner organisations, comprising of Barnet, Camden, Enfield, Hackney, Haringey and Islington councils, the charity Norwood and Middlesex University.
**Due to the limited spaces available, if this event is oversubscribed, registration will close seven days ahead of the event and places will be equally shared between Partner organisations. We ask that participants who sign up for this event save the date in their diary; however, a final confirmation email will be sent to participants seven days before the event.
Tickets are not available as this event has passed.