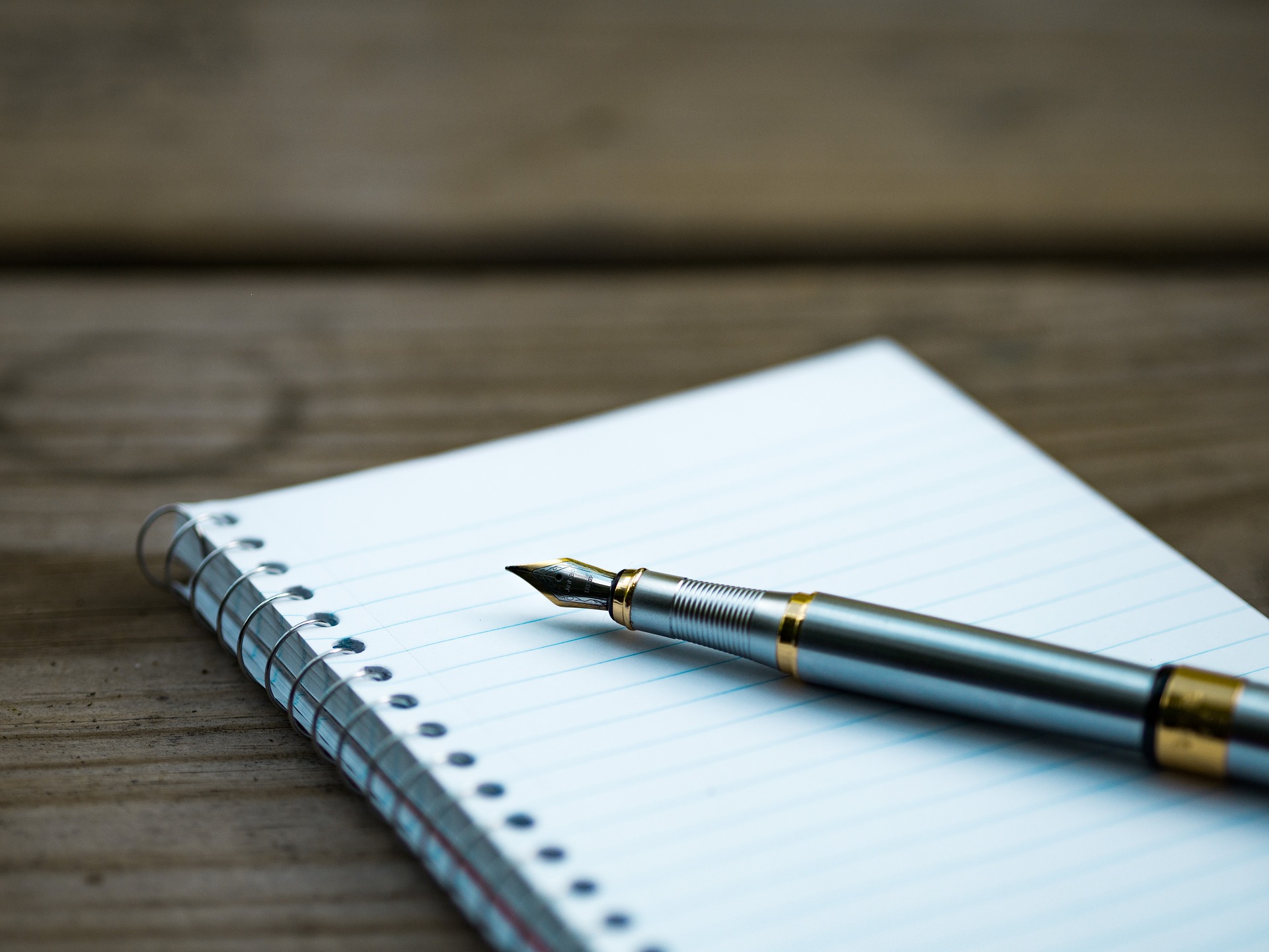 Get yourself heard! A session on investigating practice and writing for publication
0
734
This session will be delivered by Dr Helen-Hingley Jones, Associate Professor in Social Work and Dr Linda Bell Associate Professor (retired) and Visiting Academic/Research Fellow, Department of Mental Health, Social Work and Integrative Medicine at Middlesex University.
There are so many ways in which it's possible to get yourself heard; from blogging and social media to more formal writing for publication. This session will focus more on formal writing, but it will also address how to get started in a more general sense, including exercises and discussion on taking first steps as a writer and on how you might identify a topic or area of interest to write about, related to your experiences of social work practice. It will also provide you with information about how to get published, should you wish to do this.
The sessions will aim:
To help you get started as a writer
To identify practice-related topics you might investigate
To learn about how to get published in social work journals and other places
*This event is only open to social workers and practitioners working in social care within our Partner organisations, comprising of Barnet, Camden, Enfield, Hackney, Haringey and Islington councils, the charity Norwood and Middlesex University.
**Due to the limited spaces available, if this event is oversubscribed, registration will close seven days ahead of the event and places will be equally shared between Partner organisations. We ask that participants who sign up for this event save the date in their diary; however, a final confirmation email will be sent to participants seven days before the event.
Tickets are not available as this event has passed.