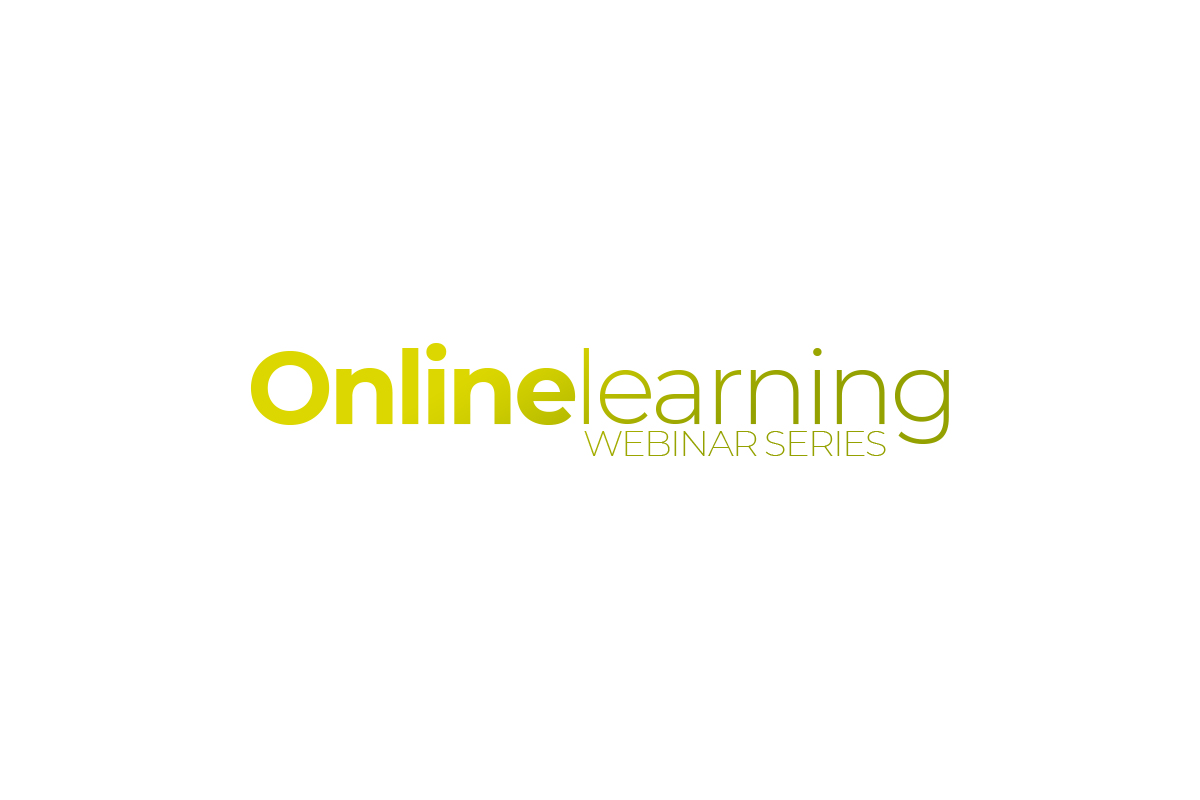 Homelessness (Part 2)
0
416
INTRODUCTION
In the last year alone street homelessness has increased by 20% and there are now around 1283 people sleeping rough in London every night. Although street homelessness only represents around 5% of the total homeless population in the UK, with most living in temporary accommodation, hostels and sofa-surfing, it is undoubtedly the most visible, shocking and harmful.
An Office for National Statistics data release last month showed that 722 homeless people died in 2018, a 22% rise on the year before. Practitioners know that this data represents only a part of the true picture of premature deaths on our streets. A number of recent studies have looked at Safeguarding Adults Reviews into the deaths of homeless people, all have highlighted challenges, failures and good practice in working with this vulnerable group of people.
Housing and social care services have always been at the front line of meeting the needs of homeless people. And with such urgent issues to address, the best outcomes have been achieved when services employ creativity, flexibility and collaboration.
ABOUT THE SPEAKER
This session will be presented by Gill Taylor, Strategic Lead for Single Homelessness and Vulnerable Adults, from London Borough of Haringey. Gill draws on 16 years' experience working in homelessness, and in particular on her recent work developing safeguarding and fatality review approaches which are being implemented across North London and beyond.
THIS SESSION AIMS TO:
Increase practitioners' awareness and understanding of homelessness and rough sleeping.
Describe the legislation as it relates to homelessness and safeguarding.
Explore good multi-agency practice in reducing and addressing risks faced by homeless people.
Suggest tools and further reading available for those who want to learn more.
PLEASE CLICK ON THE BUTTON BELOW TO REGISTER.
*This session is open to social workers and staff working in social care across the Teaching Partnership (Barnet, Camden, Enfield, Hackney, Haringey, Islington Councils and Norwood).