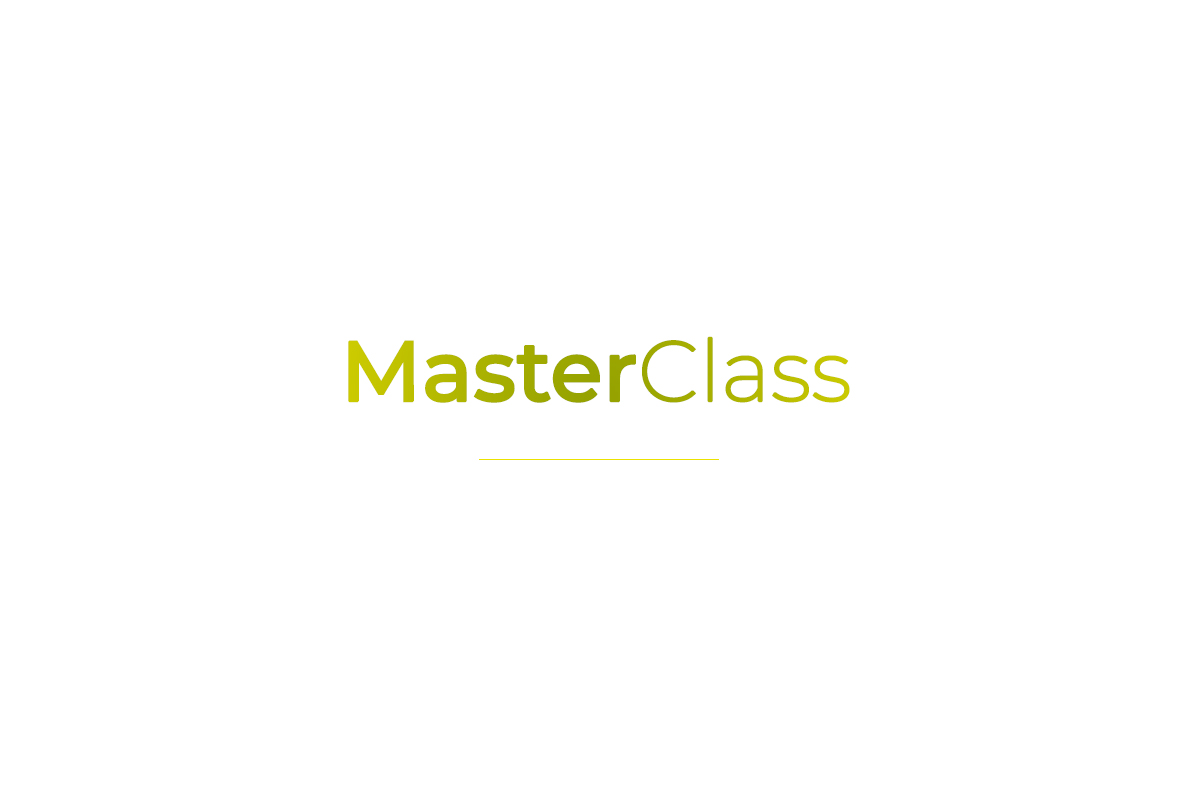 Systemic leadership
0
875
This session aims to review the principles of systems theory and provide you with an overview of systemic leadership in order to get you to start thinking like a systemic leader.
Facilitators: Dr Mary Hartog and Dr Helen Hingley-Jones
Facilitator profiles
Dr Mary Hartog
Organisation and Leadership Practice Director, Business School, Middlesex University

Dr Mary Hartog joined Middlesex University Business School in 1990. She is the Director of Organisation and Leadership Practice for the Business School, managing external programmes, working with managers in both the public and corporate sectors. She is also the Director for the Devolved Chartered Manager Center at Middlesex; and joint Lead for Coaching@middlesex.
Dr Hartog has led and taught on a range of university qualifications, specialising  in the delivery of professional and practitioner programmes at postgraduate level, including the Executive MBA. She has a professional background in Human Resource Management and she is a Fellow of the Chartered institute of Personal and Development (CIPD) and a Chartered Manager (CMI). She has expertise in organisation and leadership  development, and managing change in organisations. She employs Action Learning, Team and Executive Coaching in her practice as part of this development portfolio.
Dr. Helen Hingley-Jones
Associate Professor (Research & Teaching) Social Work, Director of Programmes Social Work, Medicine Research Degrees Coordinator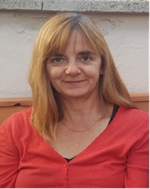 BSc (Hons) Anthropology, MSc Social Work, CQSW, Dip Psychodynamic Counselling, PG Cert HE, DSW, SFHEA. Helen worked for a number of years in London boroughs in child and family social work, where she specialised in work with disabled children and their families.  She gained her Professional Doctorate in Social Work from Tavistock/University of East London, researching the experiences of severely learning disabled teenagers and their families using observational methods. Helen has held programme leader roles at Middlesex and the Tavistock Centre and has recently taken up the Director of Programmes for BA and PGDip/MA Social Work at Middlesex.  Helen's publications concern childhood disability, adolescence, observation, relationship-based practice and related pedagogic themes. She teaches on a wide range of topics including: life-course, social work research, theory/practice integration and communication skills.
*This event is only open to social workers and practitioners working in social care within our Partner organisations, comprising of Barnet, Camden, Enfield, Hackney, Haringey and Islington councils, the charity Norwood and Middlesex University.
**Due to the limited spaces available, if this event is oversubscribed, registration will close seven days ahead of the event and places will be equally shared between Partner organisations. We ask that participants who sign up for this event save the date in their diary; however, a final confirmation email will be sent to participants seven days before the event.
Tickets are not available as this event has passed.