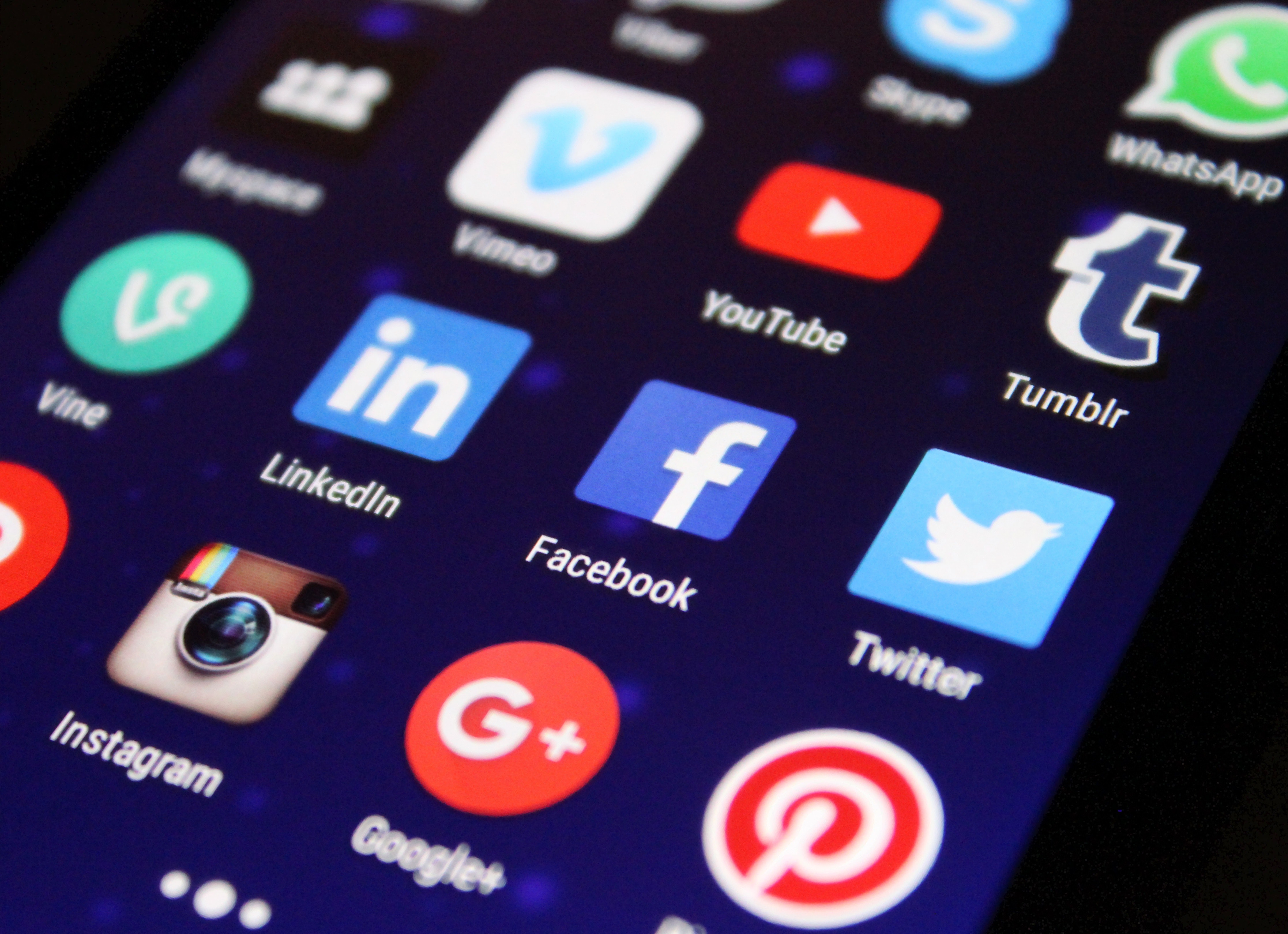 Social Media, Music and Violence
0
646
This session will be delivered by Craig Pinkney, Criminologist and Urban Youth Specialist, Birmingham, UK.
Following the high level of fatalities in some the major cities across the country, there is an emerging discussion amongst policy makers, law enforcement and practitioners asking to what extent does social media and music have with young people and violence?
The session aims to:
Explore the impact of social media and music in relation to youth violence, specifically gun and knife crime.
Look at the current debates within criminal justice and challenge whether current initiatives are effective in reducing violence.
*This event is only open to social workers and practitioners working in social care within our Partner organisations, comprising of Barnet, Camden, Enfield, Hackney, Haringey and Islington councils, the charity Norwood and Middlesex University.
Tickets are not available as this event has passed.