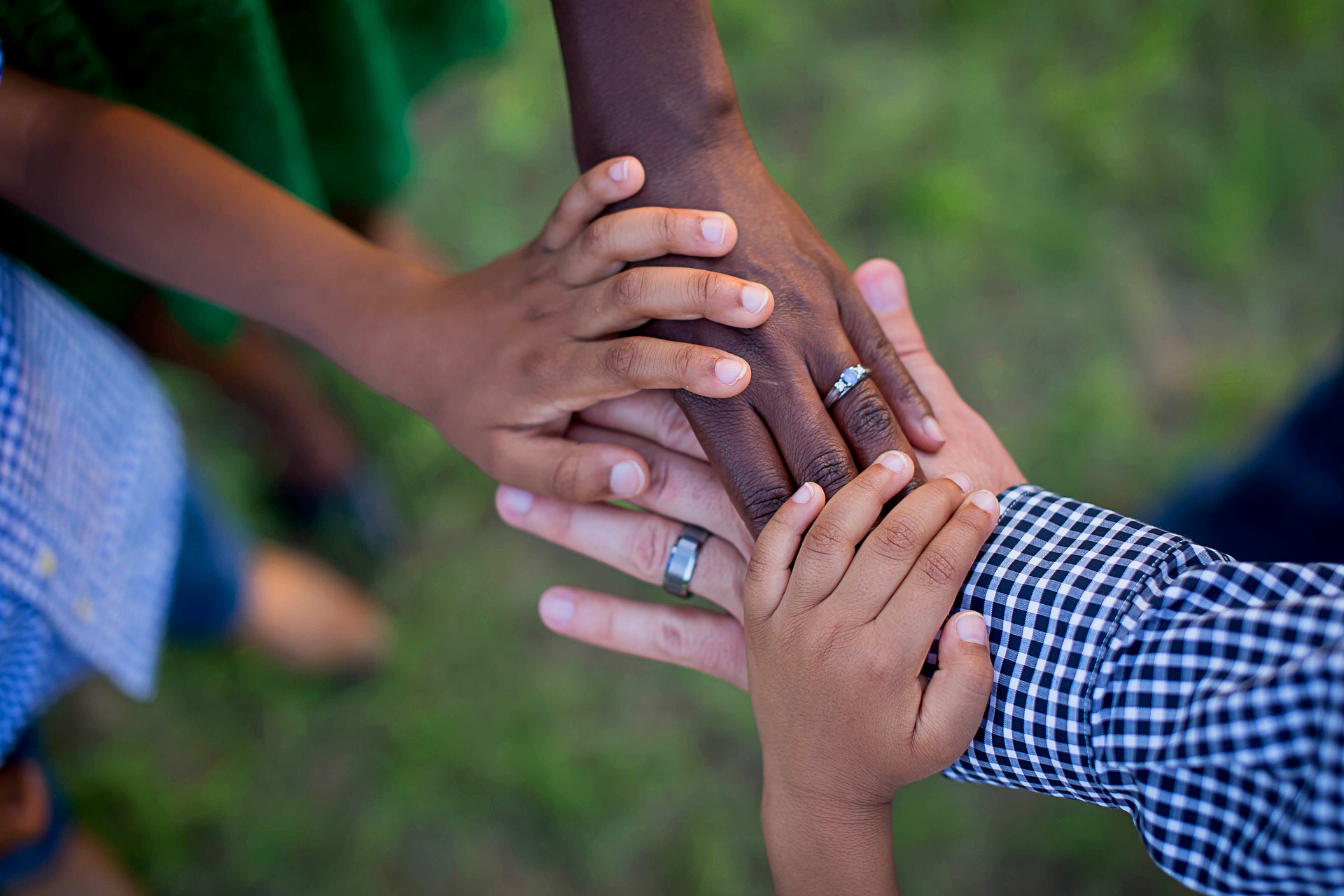 Self-neglect and the Mental Capacity Act 2005
0
929
THIS SESSION IS NOW FULLY BOOKED
This session will be delivered byDawn Revell, Edge Training and Consultancy Ltd – www.edgetraining.org.uk
Aims
This course aims to enable delegates to consider the application of the Mental Capacity Act 2005 in relation to cases of self-neglect through Safeguarding Adults procedures.

Learning outcomes  
By the end of the course participants will:
Have improved knowledge and application of robust assessments of capacity in relation to self-neglect safeguarding adults cases

Understand the role of the local authority within the Care Act Safeguarding Regulations

Be able to Identify the legal aspects of the MCA that have particular importance in safeguarding and consider the role and use of the Court of Protection

Be able to consider how to use the MCA to respond to cases of self-neglect and identify and carry out best practice in the application of the Act.

Programme
The day will include the following key topics:
The Care Act Regulations in relation to safeguarding adults and the role of the local authority

The Mental Capacity Act in a national context

Self-neglect:  definition, examples and challenges

Safeguarding adults and the Mental Capacity Act: Legal remedies

MCA overview:  assessment of capacity – Best Interests – Restraint – DOLS

Defining and assessing capacity: Fundamentals, case law and practical application

Meaning of 'use or weigh' in practice – lessons from case law

Refusing an assessment of capacity – action and limitations

Practice remedies, legal remedies and risk reduction strategies

The right to make unwise decisions

Exploration of South Essex Partnership University NHS Foundation Trust (SEPT) and Bedford Borough Council Ombudsman case

Messages from safeguarding adult reviews and research

Self-neglect and risk factors that can lead to it

Case study-taking action under the MCA in a person's best interests

Robust assessments of capacity- what to document

Benefits of multi-agency working

The role of the Court of Protection

Powers of entry, other legal remedies

Positive outcomes for practitioners and service users

Case studies and other exercises
*This event is only open to social workers and practitioners working in social care within our Partner organisations, comprising of Barnet, Camden, Enfield, Hackney, Haringey and Islington councils, the charity Norwood and Middlesex University.
**Due to the limited spaces available, if this event is oversubscribed, registration will close seven days ahead of the event and places will be equally shared between Partner organisations. We ask that participants who sign up for this event save the date in their diary; however, a final confirmation email will be sent to participants seven days before the event.