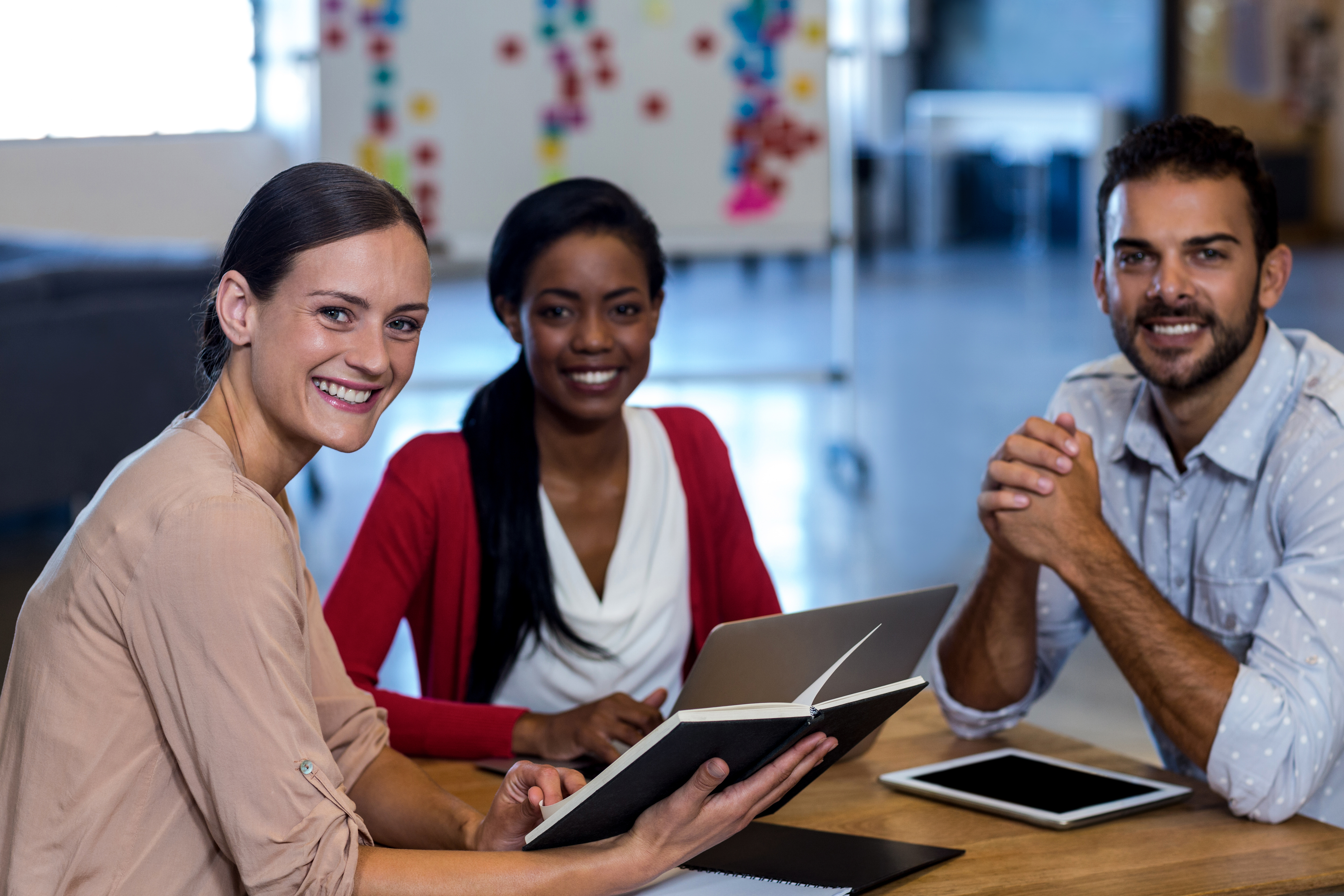 Reading group – Hackney (Children)
0
846
Fancy joining your social work colleagues over a cup of tea to socialise and catch up on the latest social work research, policy and news?
If you do, then join the Teaching Partnership social work reading group!
This is how it works: a journal article or reading will be sent out three weeks before the meeting date. You read it, but don't worry, it won't be too long. We know how busy you all are! Then you will have an opportunity to appraise it and discuss its application to practice with your colleagues and a facilitator. There is no need to sign-up, if you are interested then, just drop-in.
This is a great opportunity to get together with colleagues, update your knowledge of social work research whilst learning from each other. If that's not enough to pique your interest, it's a great opportunity to expand your CPD portfolio.
This session is open to social workers and staff working in social care across Hackney Children Services.