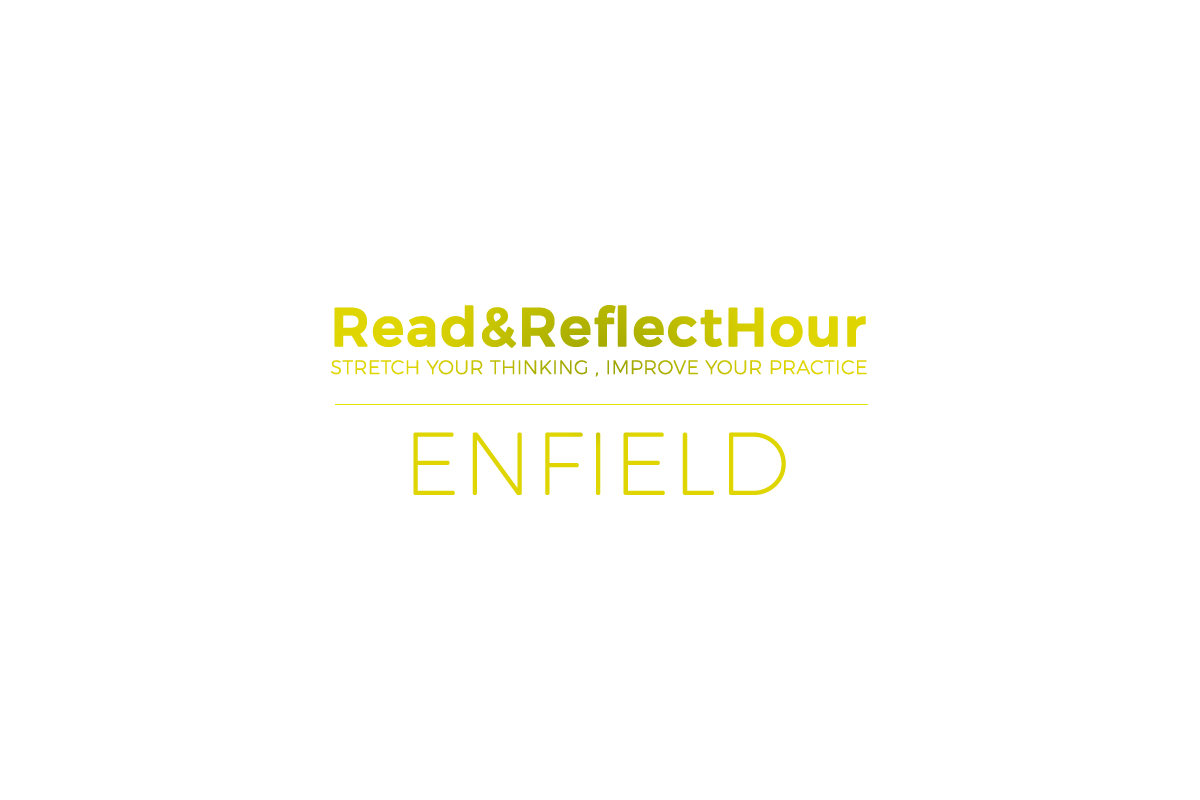 Read & Reflect Hour – Enfield Adults
0
752
LEARNING LOUNGE – 2ND FLOOR


Join our Read&ReflectHour in Enfield and meet with colleagues to catch up on the latest social work research.
DETAILS COMING SOON
This is how it works: A journal article or reading will be sent out three weeks before the Read&ReflectHour giving you time to read it beforehand. You will then have an opportunity to appraise it and discuss its application to practice with your colleagues and a facilitator. There is no need to sign-up; if you are interested, just drop-in. This is a great opportunity to get together with colleagues, update your knowledge of social work research whilst learning from each other.
Only staff working in our Partnership organisations can attend.
The Read&ReflectHour is brought to you by the North London Social Work Teaching Partnership, comprising of Barnet, Camden, Enfield, Hackney, Haringey and Islington Councils, the charity Norwood and Middlesex University.
Funded by the Department for Education.