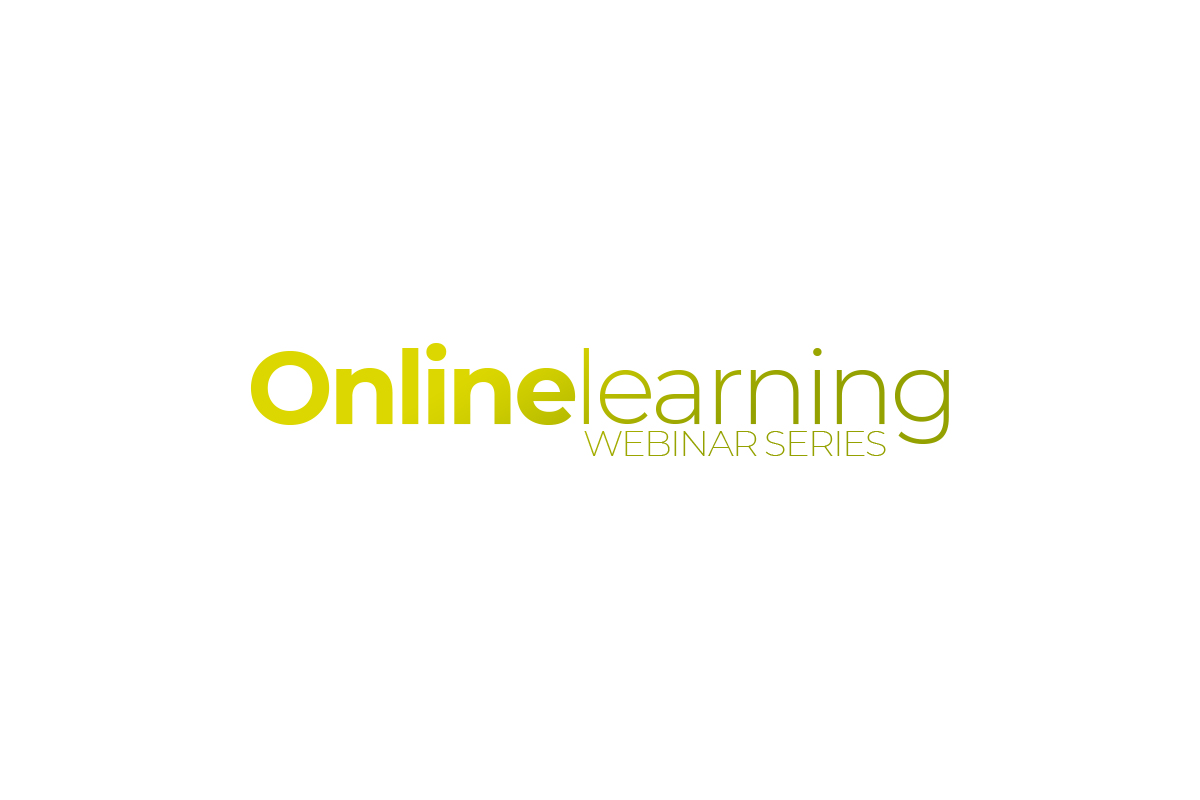 Online learning: Systemic leadership
0
739
This webinar aims to provide you with an overview of systemic leadership in order to get you to start thinking like a systemic leader.
A systemic leader does not focus on the superficial symptoms of the system, but rather looks at what is happening beneath the surface.  Aimed at professionals who aspire to improve their practice, create opportunities for self and others, and facilitate wisdom and development in their organisations.
Speaker bio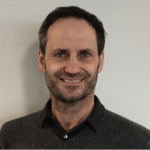 Robert Koglek
Head of Corporate Parenting, London Borough of Hackney
Robert qualified as a social worker and social pedagogue in Germany and holds an MA in social work and an MSc in Systemic Leadership and Organisational Development. He started working in 2009 for the London Borough of Hackney.
Robert has led on various national and international projects including Systemic Social Work in Europe, Head Heart and Hands, the DfE funded Family Learning and Intervention Programme (FLIP) and the North London Social Work Teaching Partnership Programme (NLSWTP).
How do I join?
Please book your place via our website. Once confirmed, you will receive joining instructions on how to access our online webinar platform.
Questions?
Please email info@northlondonsocialwork.co.uk
Tickets are not available as this event has passed.