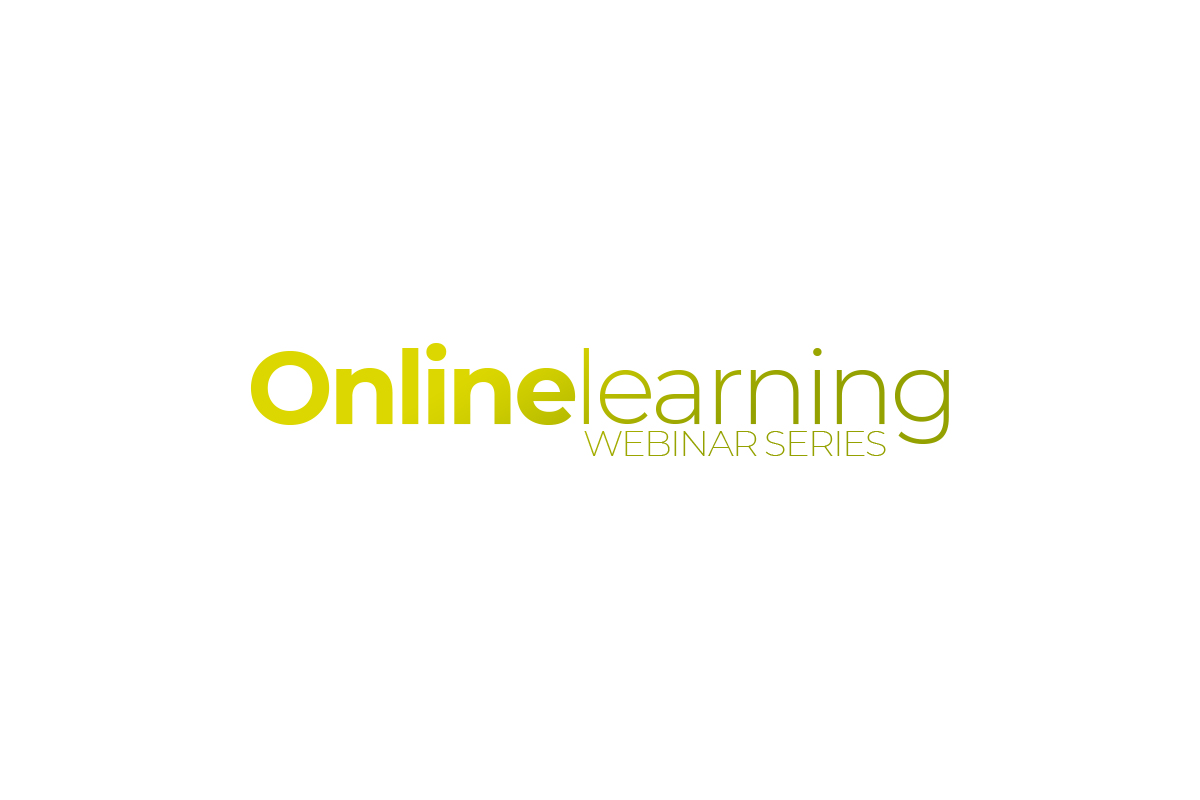 NLSWTP Webinar: Mindfulness
0
337
ABOUT THE SPEAKER
This half-day online training session will be presented by Sean Liddell, International Motivational Speaker and Training Consultant at Talking Life Ltd.
Sean is an engaging and motivational consultant very experienced in Mindfulness, Emotional Intelligence and Coaching, delivering innovative management training courses to provide sustained personal growth. 
Sean has a wealth of Private and Public sector Mindfulness experience working nationally with bodies such as GP surgeries and hospitals within the NHS and councils nationwide including London North West NHS Trust, LB of Tower Hamlets and Cheshire East Council. 
Sean is an international motivational speaker. He has delivered speeches on various topics, including Mindfulness and NLP to improve resilience and reduce stress in SE Asia and the UK, to audiences of 300+
AIMS OF THE SESSION 
Delegates will learn how to:
Increase mind-body awareness
Identify and reduce stress
Gain new coping skills to manage stress
Be more responsive and less reactive in the midst of complex, and highly charged situations
Affect and nurture deep states of relaxation and stress reduction
Increase concentration, focus, and clarity of thought through the daily practice of mindfulness
Bring attention to the habits of the mind.
Content:
What is Mindfulness Gathering the scattered mind
The power of being present, living all your moments
Understanding Stress
Patterns of reaction, responding vs reacting
Attention and the Brain
Measuring your own stress level using the HAD scale
Using Mindfulness to Cope with Stress
Mindfulness of Thought, dealing with thoughts
Mindfulness of Emotion, dealing with difficult emotions
Mindfulness and Communication
Cultivating Compassion
Mindful Conflict resolution
Developing a Mindful life.
HOW TO REGISTER:
YOU NEED TO REGISTER YOUR INTEREST VIA THE 'TICKETS' SECTION BELOW.
Click on '+' to add one ticket to your cart
Click on 'Add to cart' button
Insert your details
Proceed to Checkout
WHAT HAPPENS NEXT?
Due to the limited spaces available, if this event is oversubscribed, places will be shared between Partner organisations. We ask that participants who sign up to this event to save the date in their diary however, seven days before the event a final confirmation email (to include joining instructions) will be sent to participants who have been guaranteed a place to attend the session.
*This session is open to social workers and staff working in social care across the Teaching Partnership (Barnet, Camden, Enfield, Hackney, Haringey, Islington Councils and Norwood).
Tickets are not available as this event has passed.