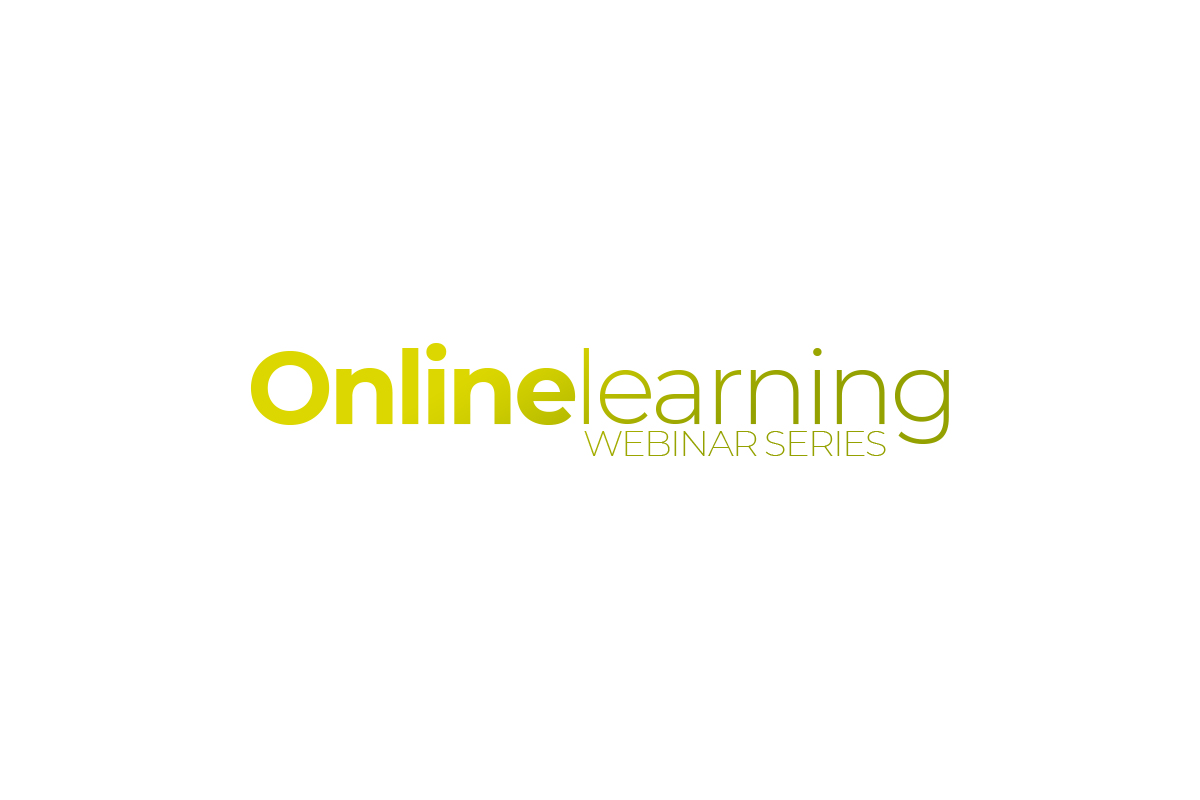 NLSWTP Webinar: Meet Social Work England
0
468
INTRODUCTION
This session will be presented by Julie Campbell, Social Work England Regional Engagement Lead, London. Regional engagement leads are registered social workers working in localities with social workers, people with lived experience of social work, employers, and education and training providers.
LEARNING OUTCOMES
Participants in this session will be able to:
Learn more about Social Work England
Look to the future by considering how Social Work England collaborate with practitioners and how you can be a part of this.
Find out how to renew registration before the 30th November 2020
Understand the requirements for Continuing Professional Development (CPD)
Ask questions about regulation, registration, CPD or our future plans.
ABOUT THE SPEAKER

Julie Campbell has been a social worker for 12 years, predominantly working within children's social care in local authorities across London. Her goal is to build relationships with everyone who has an interest in social work across the London region, to help embed Social Work England's new professional standards and education and training standards.
PLEASE CLICK ON THE BUTTON BELOW TO REGISTER
*This session is open to social workers and staff working in social care across the Teaching Partnership (Barnet, Camden, Enfield, Hackney, Haringey, Islington Councils and Norwood).