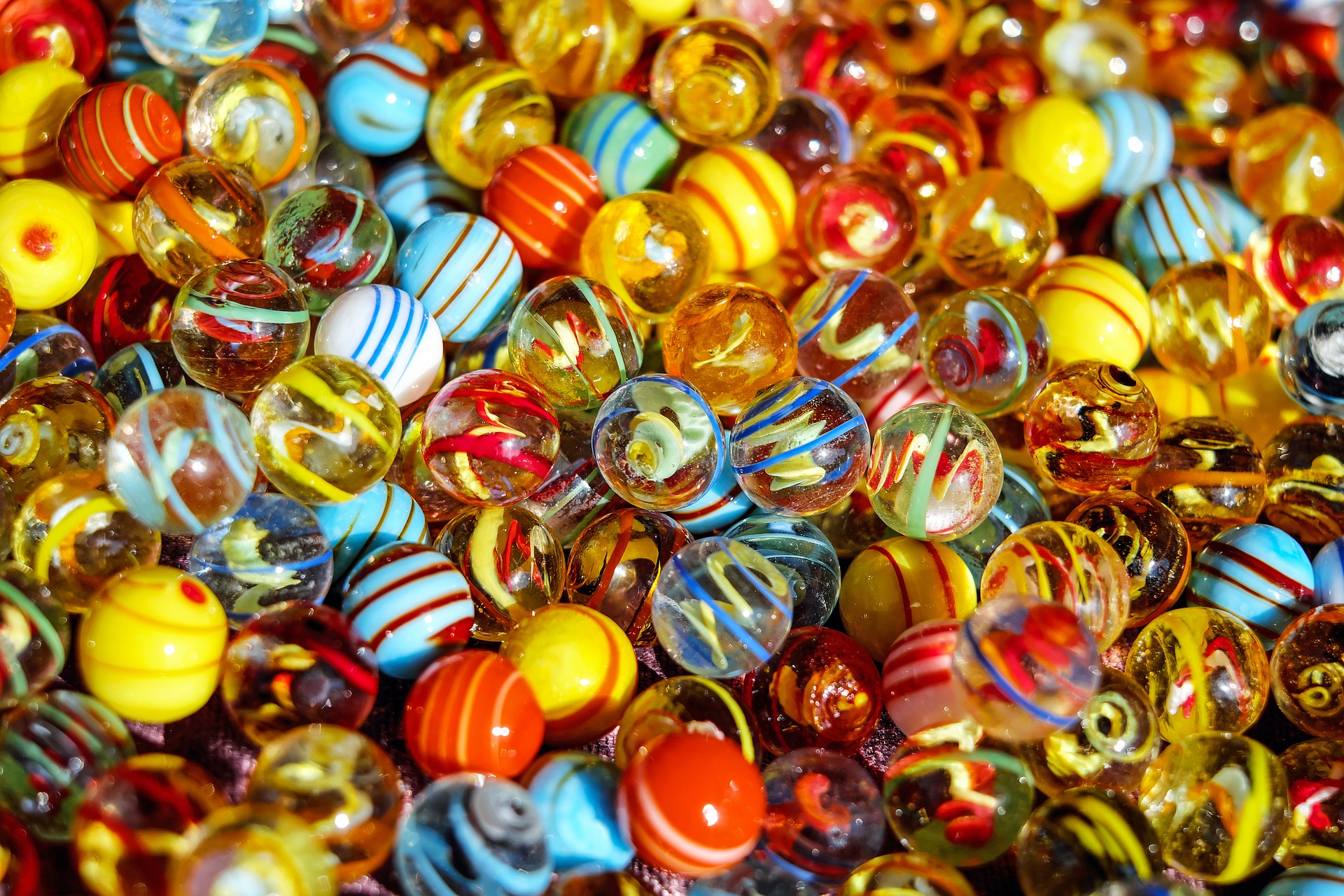 Making Safeguarding Personal
2
1213
SYMPOSIUM FULLY BOOKED
This session will be delivered by Dr Adi Cooper OBE, Care & Health Improvement Advisor, Local Government Association.
Safeguarding adults became statutory with the Care Act 2014 and Making Safeguarding Personal was incorporated into the statutory guidance. This approach to safeguarding adults has been promoted as good personalised, outcome-focused practice by the Local Government Association and the Association of Directors of Adult Social Services. This session will consider how the Making Safeguarding Personal approach is integral to safeguarding adults' practice and how it reinforces strength-based approaches to social work practice. During the session practitioners will be asked to reflect on their practice regarding safeguarding adults' and working with risk.
This half-day session aims to:
Recap on the principles of adult safeguarding and the Making Safeguarding Personal approach
Consider how the Making Safeguarding Personal approach to adult safeguarding can be applied in practice
Explore how practitioners work with risk through Making Safeguarding Personal
*This event is only open to social workers and practitioners working in social care within our Partner organisations, comprising of Barnet, Camden, Enfield, Hackney, Haringey and Islington councils, the charity Norwood and Middlesex University.
**Due to the limited spaces available for this event, participants will be pre-selected to allow for equal distribution of participants across the Teaching Partnership. We ask that participants who sign up for this event save the date in their diary; however, a final confirmation email will be sent to participants who have been guaranteed a place to attend the symposia.
Tickets are not available as this event has passed.