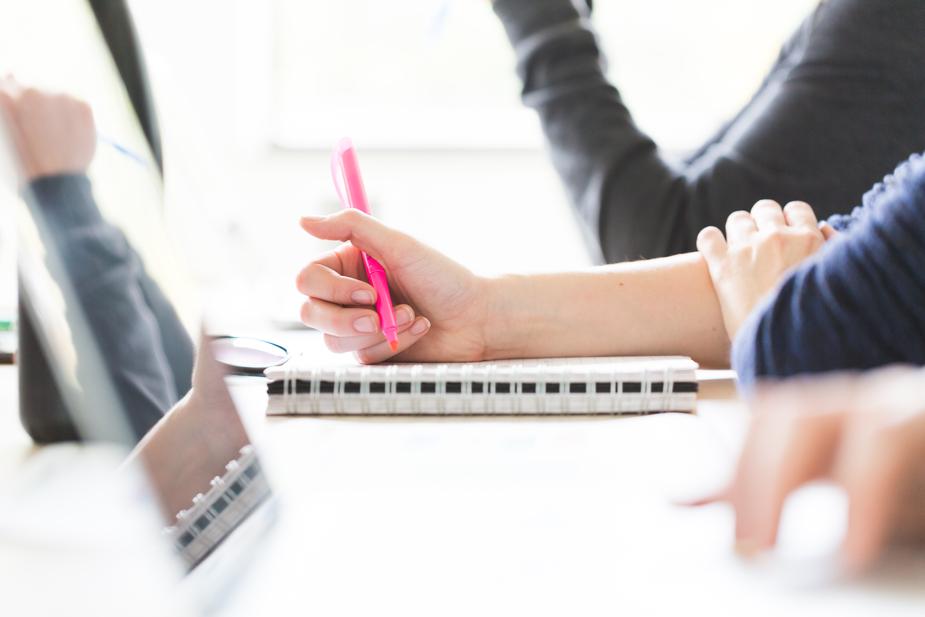 Learning symposium: Community legal frameworks for people with learning disabilities
0
1016
This one day course aims to enable health and social services staff understand the different legal options for people with a learning disability. In particular, it considers the options available under the Mental Health Act, Mental Capacity Act and inherent jurisdiction looking at the criteria, powers and limitations of each.
Learning outcomes
On completion of this course participants will be able to:
Understand the key legal routes for discharge into the community
Explain how clients with different presentations and risks can be legally protected
Demonstrate how different legal routes will affect their clients / service users
Illustrate how they could use the various legal options available to them
*This session is open to Social Workers and staff working in Social Care across the Teaching Partnership (Barnet, Hackney, Haringey, Enfield, and Norwood).