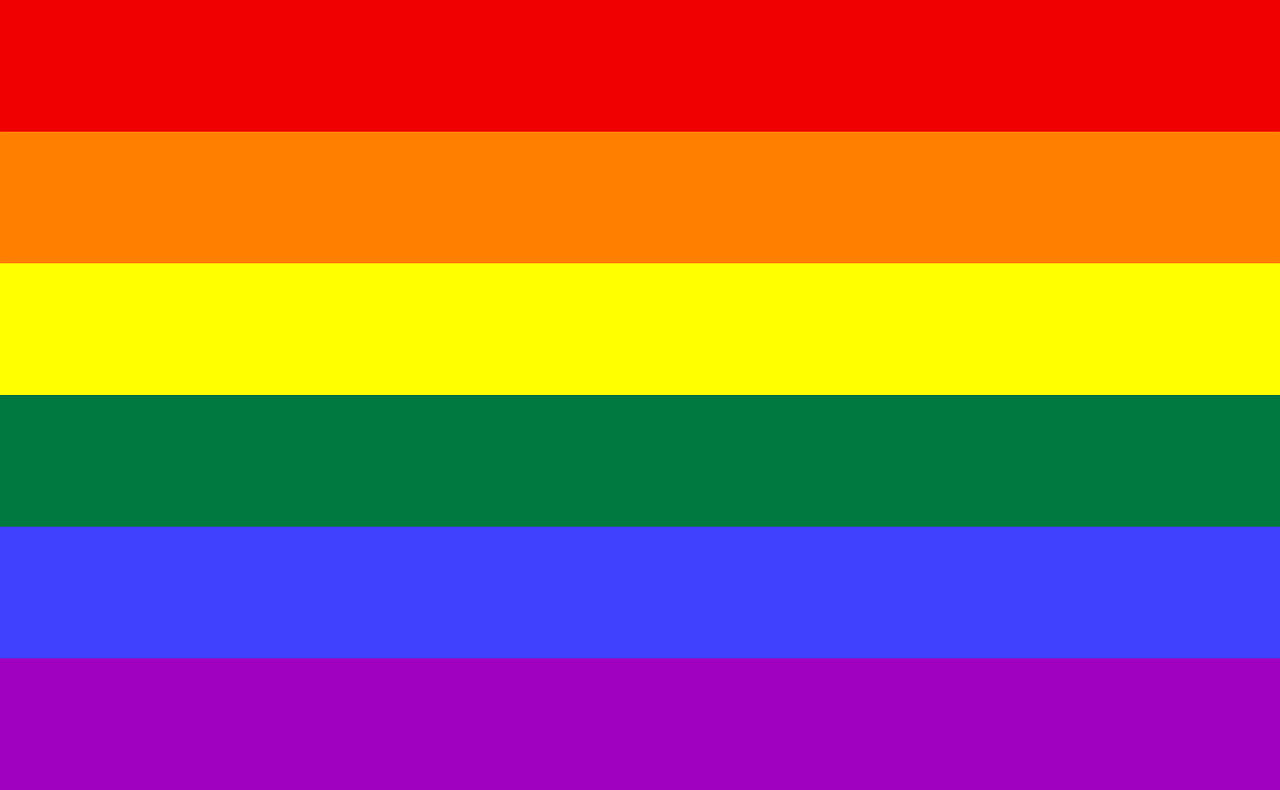 Recognising diversity as an asset: Supporting service users across different gender identities and sexualities
0
799
This session will be delivered by Alfonso Pezzella, Lecturer in Mental Health, Social Work & Integrative Medicine, School of Health & Education Faculty of Professional and Social Sciences, Middlesex University.
Aim: The session aims to give an awareness into the experiences of LGBTQ+ service users, the challenges faced and the importance for health and social care professionals to be aware of the needs of service users who identify with different gender identities, sexuality and sexual orientation.
This presentation will discuss research into the issues around the experiences of Lesbian, Gay, Bisexual and Transgender (LGB&T*) people both as students (Hafford-Letchfield, Pezzella, Cole and Manning, 2017; Ward and Gale, 2017) and employees (Pezzella, 2018) and service users (Carr & Pezzella, 2017).
The UK Equality Act (2010) recognises sexual orientation and gender reassignment as 'protected characteristics'.  Discrimination and oppression throughout the life course have been shown to impact on LGB&T people's wellbeing and the evidence shows that they may experience a heightened risk of negative mental health outcomes compared to their heterosexual counterparts  (Meyer et al, 2003; Meads et al 2009).
Being able to work positively with diversity is a necessary skill, and health and social care professionals must learn to work within codes of conduct and are expected to practice in person-centred, non-discriminatory ways (HCPC, 2010; Carr & Pezzella, 2017).
*This event is only open to social workers and managers within our Partner organisations; London Boroughs of Barnet, Camden, Enfield, Hackney, Haringey and Islington, the charity Norwood and Middlesex University.
**Due to the limited spaces available, if this event is oversubscribed, registration will close seven days ahead of the event and places will be equally shared between Partner organisations. We ask that participants who sign up for this event save the date in their diary; however, a final confirmation email will be sent to participants seven days before the event.
Tickets are not available as this event has passed.