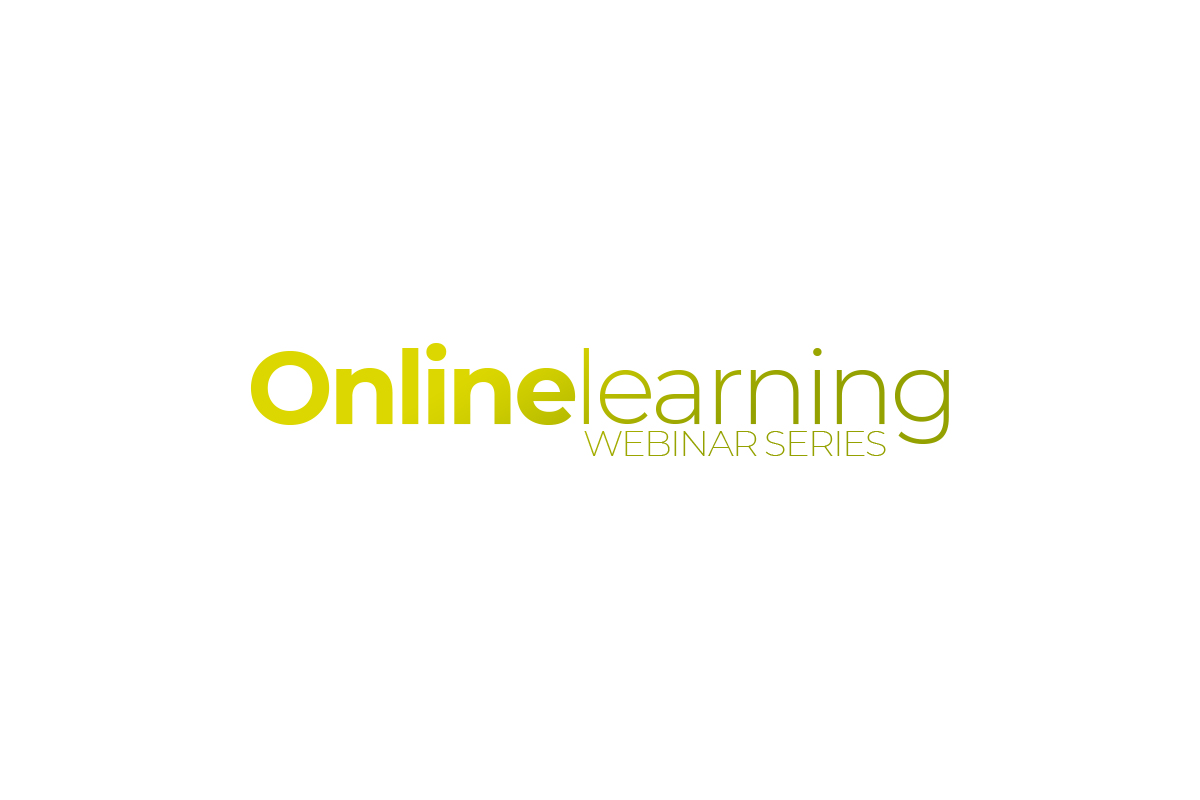 Prison Advice and Care Trust: Together, a chance
0
226
INTRODUCTION:
An interactive session with Social Workers from the Prison Advice and Care Trust which aims to explore the barriers to engagement between social work practitioners and parents in prison. Participants will gain an understanding of the challenges involved, explore solutions, best practice and effective strategies for involvement, working to bridge the gap between incarcerated parents and social work practitioners, to achieve the best outcomes for children and families.
LEARNING OUTCOMES:
By the end of the course, delegates will:
Gain an understanding of practical engagement with prisons where a parent/ carer/ family member is in custody;

Share understanding of personal and professional barriers to engagement with incarcerated parents and some strategies for overcoming them;

Increase awareness of the

Together A Chance

project and resource bank;
ABOUT THE SPEAKER(S):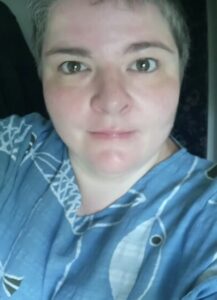 Joanne Mulcahy is the Assistant Director of Services at Pact. Joanne has worked there for the last ten years, starting with providing family support in Swansea prison where she introduced the first baby club for Dads.  Joanne now represents Pact at a national level, and is responsible for the 'Together A Chance' pilot. Joanne is committed to the best possible outcomes for children and fairness for all members of a family where there is conflict or crisis.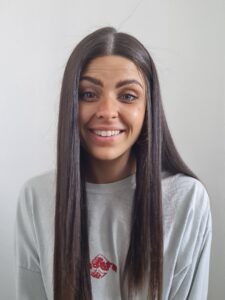 Becky Wray is an onsite Social Worker based within the Mother & Baby Unit at HMP Eastwood Park. Becky qualified as a Social Worker in 2014, where she began working as a Recovery Worker in HMP Bristol. Becky is experienced in supporting adults within the context of offending, mental health, residential treatment, disabilities, addiction and homelessness.
Katia Parent is currently a Social Worker at HMP Send, where she had previously worked as Family Engagement Worker within Pact at HMP Send. Katia qualified as a Social Worker in Canada in 2013, she moved to the UK in 2019 where she continued to work within child protection, in the Assessment Team at Surrey County Council before working as a Crisis Social Worker at Heathrow Airport.
PLEASE CLICK ON THE BUTTON BELOW TO REGISTER:
*This session is open to social workers and staff working in social care across the Teaching Partnership (Barnet, Camden, Enfield, Hackney, Haringey, Islington Councils and Norwood).*