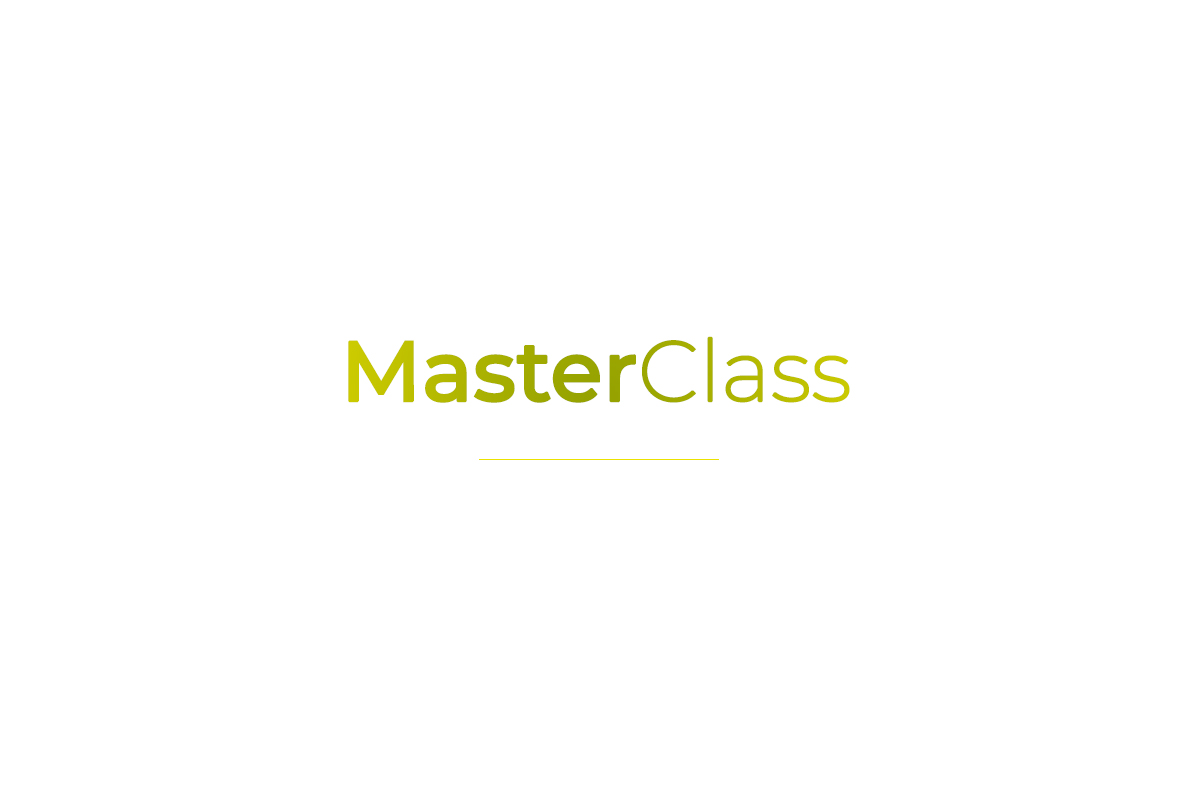 The Implementation of Liberty Protection Safeguards
0
511
INTRODUCTION
Liberty Protection Safeguards (LPS) will be implemented soon with an anticipated start date being April 2022. It can literally apply anywhere unlike currently under Deprivation of Liberty Safeguards (DoLS) only in care homes and hospitals. 
LPS will usher in changes to the way Deprivation of Liberty is authorised in contrast to the DoLS. It will result in additional demands upon the existing Local Authorities and NHS workforce. However, it brings also career developmental opportunities for staff in the role of LPS reviewers. 
We know currently there is a national shortage of Best Interest Assessors (BIAs) who will eventually be replaced by Approved Mental Capacity Professionals (AMCP).  There is an average of  650 DoLS applications daily in England (Jones 2020) for those over 18 and LPS can be applied to anyone aged 16 and above therefore this average will likely increase.    
LEARNING OUTCOMES
To explore the differences between LPS and DoLS
Be able to explain the types of 'reviews' required under LPS
To inform current local planning for LPS implementation
Attendees will be updated on the Mental Capacity Code of Practice
Training and eligibility of practitioners
ABOUT THE SPEAKER(S)
This session will be hosted by Rahaman Mohammed and Naill Daley, Best Interest Assessors (BIAs) and Lecturers at Middlesex University.
Please click on the button below to register: